Imam Hussain Holy Shrine continues its work on building the largest oncology hospital in Basra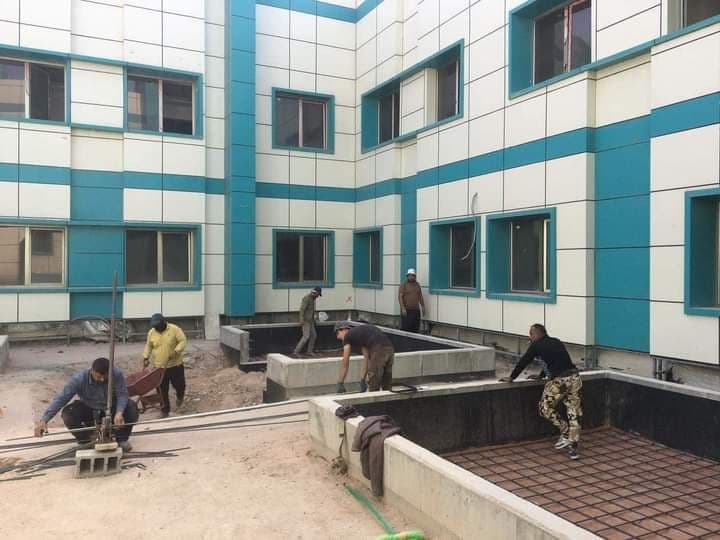 The Strategic Projects Department at Imam Hussain Holy Shrine is continuing the construction work of the oncology hospital in Basra, Iraq, as advanced stages have been reached within the project.
The Holy Shrine's Administration said that it seeks to achieve several goals through the project, the most important of which is the establishment of a medical institution specialized in diagnosing and treating tumors at a high level, serving the Iraqi patients and providing integrated medical services ranging from detection and diagnosis to interventions and examinations.
According to medical sources, the province of Basra has a high number of cancer patients, hence the center will serve its residents as well as the neighboring provinces.
The staffs at the Strategic Projects Department have been working around the clock to complete several strategic projects in the country, which were visited and examined by civil and governmental organizations.
Translated by: Salma Bitar
Edited by: Ali Tekmaji