Iraq announces the completion of its preparations to host the Interfaith Dialogue Conference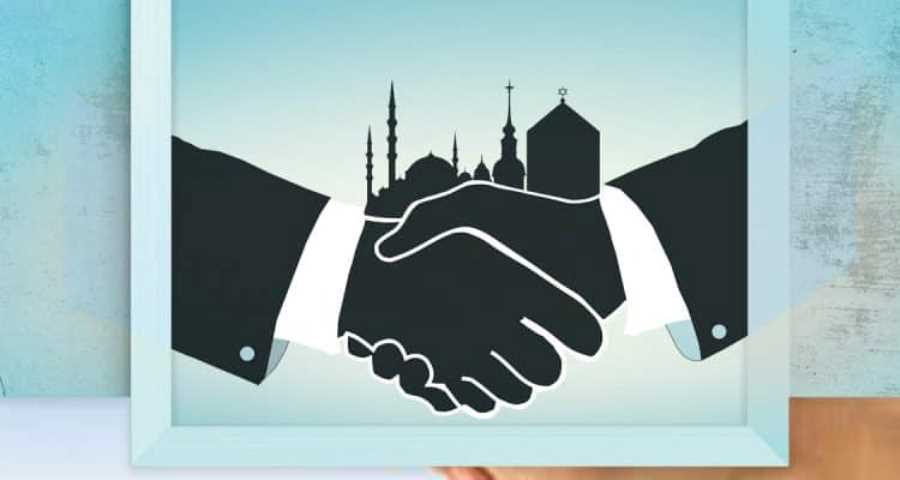 The Iraqi Ministry of Foreign Affairs announced the completion of preparations for the Interfaith Dialogue Conference scheduled for October, in coordination with Shia, Sunni, Christian, Mandaean and Yazidi endowments, with the participation of the Pontifical Council in the Vatican State.
The Undersecretary of the Iraqi Foreign Ministry, Safia Al-Suhail, stated that Iraq will host an international forum for interfaith dialogue in Baghdad in cooperation and coordination with the Vatican and a number of countries and international institutions in order to promote peace, international cooperation and coexistence.
Al-Suhail explained that meetings were held between the endowment offices in Iraq and the Pontifical Council in 2013 and 2017, which dealt with the challenges facing people of religions, adding that a third meeting was scheduled for October 2022.
According to Al-Suhail, the conference will be under the slogan "Education for the New Generations: The Path to Peace and Comprehensive Development", explaining that among the programs of the conference is "preparing teachers to perform the educational mission of peacemaking while reviewing the curricula to promote a culture of coexistence."
She said that Iraq is keen to fulfill its obligations related to respect for human rights and democracy, as defined by the Iraqi constitution, including the rights of cultural and religious minorities and other basic freedoms, adding that Iraq is committed to the recommendations and results of the Pope's visit to Iraq and his meeting with religious authorities.
It is noteworthy that among the organizers of the Baghdad conference, the Pontifical Council for Interreligious Dialogue, the Iraqi endowment bodies, along with spiritual leaders from all Iraqi religions and sects, as well as opinion leaders in Iraqi society.