The Islamic world remembers the tragedy of the second bombing of al-Askariyain Holy Shrine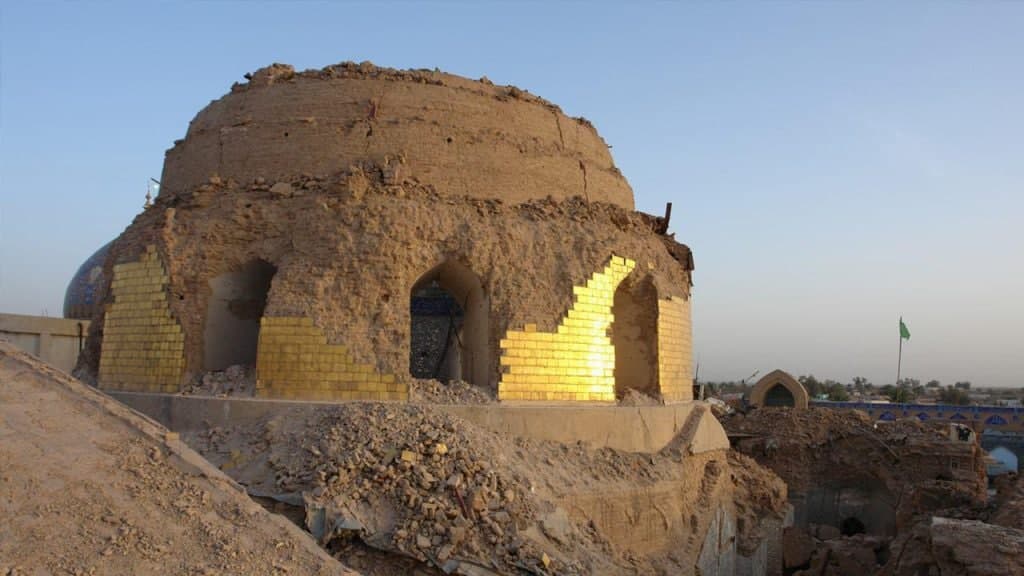 On the 23rd of Muharram, Ahlulbayt followers remember the tragic bombing of the dome of al-Askariyain Holy Shrine in the holy city of Samarra, Iraq.
Muslims worldwide commemorate the painful memory, when terrorists planted 200 kilograms of explosives to demolish the dome of the shrine of Imam Ali al-Hadi and Imam Hassan al-Askari, peace be upon them.
Mourning ceremonies and various events are held to commemorate the event and to inform the world of the damage done to religious sanctities.
The holy shrine has been demolished by terrorists several times throughout history.