Imam Hassan al-Askary Heritage Conference at Imam Hussain Holy Shrine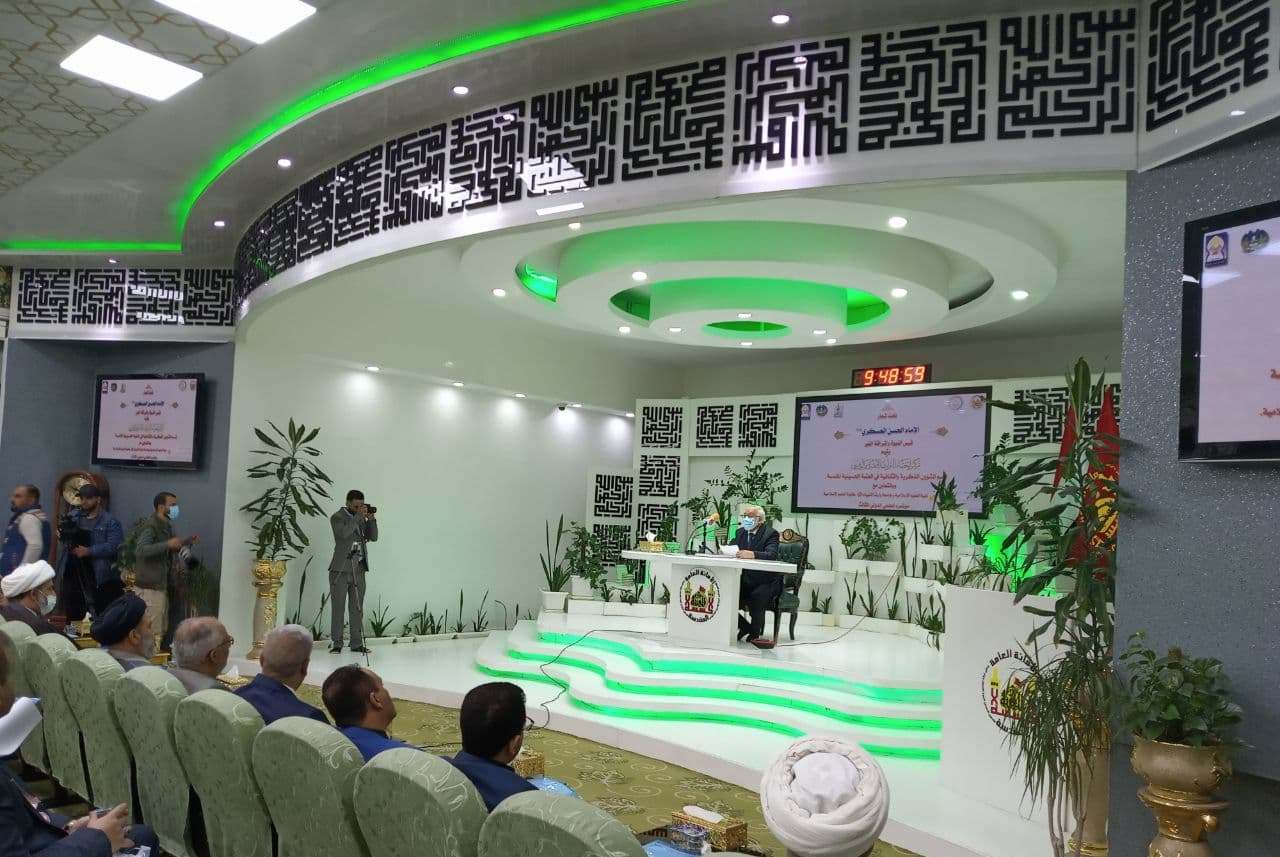 The Holy Shrine of Imam Hussain, peace be upon him, witnessed the launch of the third International Conference on the Heritage of Imam al-Hassan al-Askary, peace be upon him, which is being held by the Center for the Revival of Cultural and Religious Heritage in cooperation with the universities of Warith al-Anbiya and Babylon.
The center's official, Ihsan Khudair, said, "119 papers were submitted by researchers to the conference, which consisted of four research sessions. The first three sessions were devoted to participants from Iraqi universities, while the fourth session was devoted to discussing participating researches from outside Iraq through the internet."
He added, "The conference aims to consolidate the missionary, doctrinal and cognitive intimate correlation between the two weighty things: The Book of the Almighty, and the family of the pure Prophet, peace be upon them, in addition to reviving the religious, civilizational and cultural heritage of the Infallible Imams, peace be upon them, to introduce their biography and follow their guidance."