Imam Hussain Shrine's deputy secretary-general commends the pavilion of the Holy Shrine at the Baghdad book fair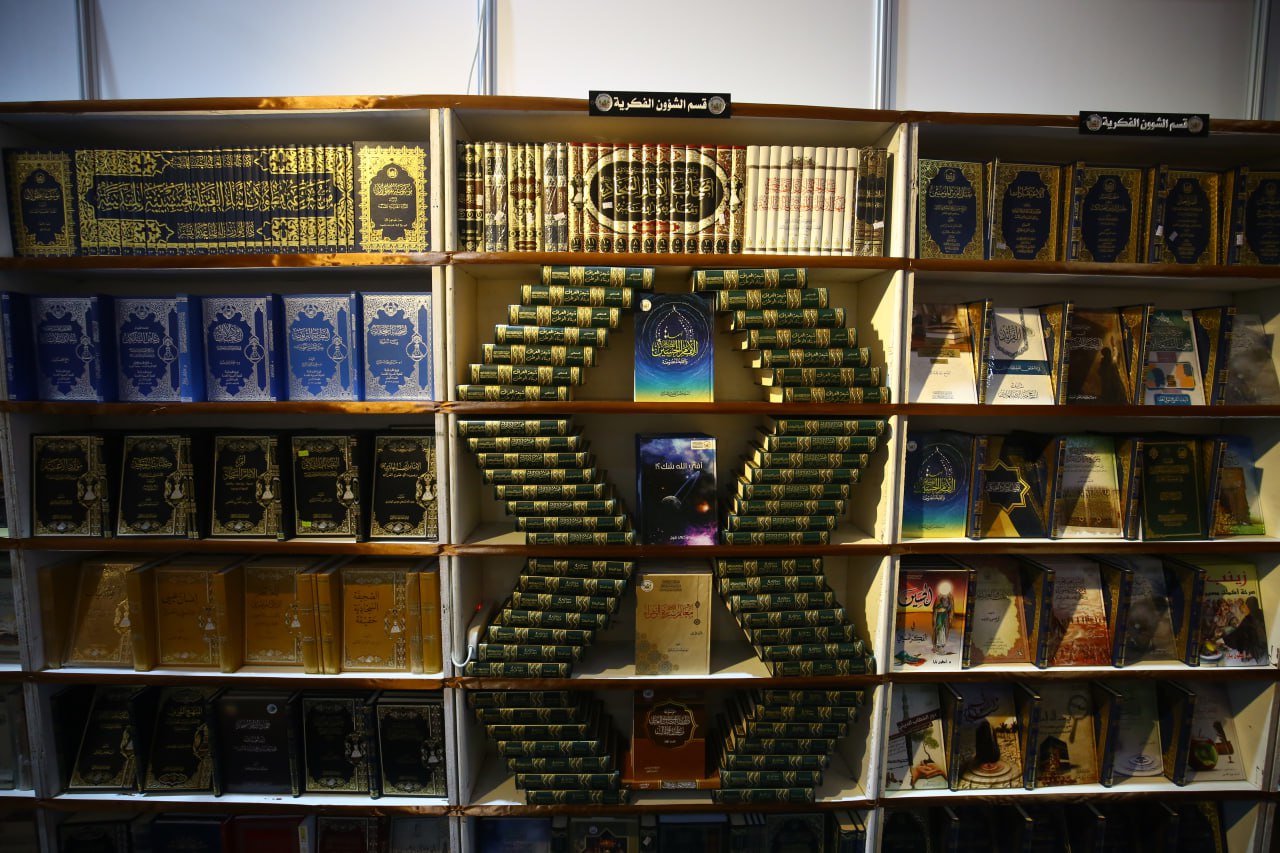 The Deputy Secretary-General of Imam Hussain Holy Shrine (PBUH), Dr. Ala'a Dhia'a al-Deen, visited the twenty-fourth Baghdad International Book Fair and viewed the most important exhibits in the pavilion of Imam Hussain Holy Shrine.
Dhia'a al-Deen said, "Today we are visiting the paradise of science at the 24th Baghdad International Book Fair, where Imam Hussain Holy Shrine is participating strongly by displaying its distinguished books. We have noticed the beautiful display board by our staff, noting that the section of the Holy Shrine has witnessed a noticeable presence by readers who are coming to buy books and build their castles of knowledge."
He added, "Imam Hussain Holy Shrine supports the intellectual and cultural building of human beings through holding various exhibitions inside and outside Iraq."
Translation / Aba al-Hassan Abbas