Get to know... millions of dollars were spent on humanitarian initiatives by the Shrine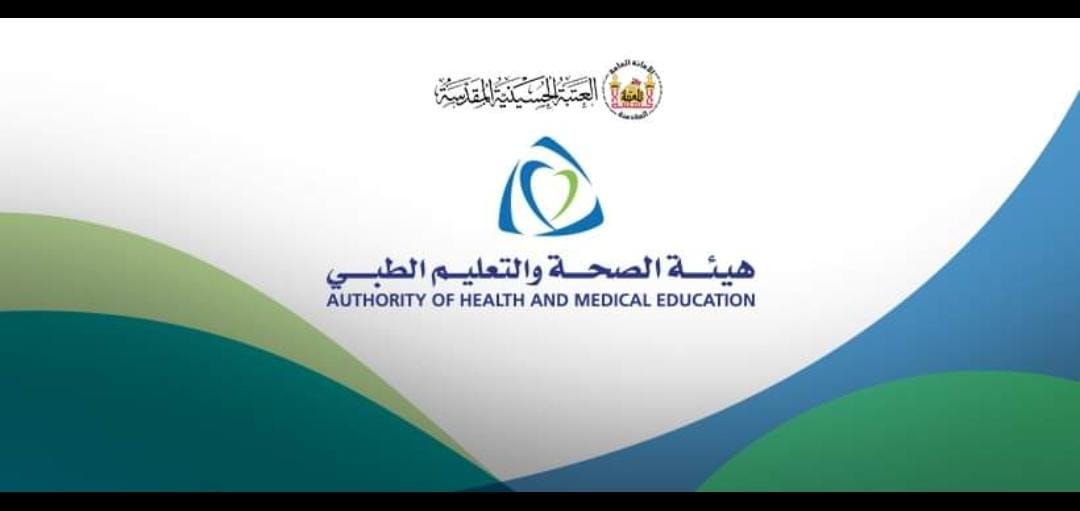 The Health and Medical Education Authority at the Holy Shrine revealed money spent on the free treatment initiative.
Official statistics announced by the Health and Medical Education Authority stated, "Shrine's hospitals received over 217,950 patients during the initiative, in addition to performing 4825 surgical and supra-major surgical operations, while the laboratories have tested over 290,540 examinations."
He added, "The amounts spent by the Holy Shrine on the initiative have reached over 16B IQD, under the guidance of the Shrine's Chief Clerk, his eminence Sheikh Abdul Mahdi al-Karbalaie."