Baghdad International Book Fair kicks off with the participation of Imam Hussain Holy Shrine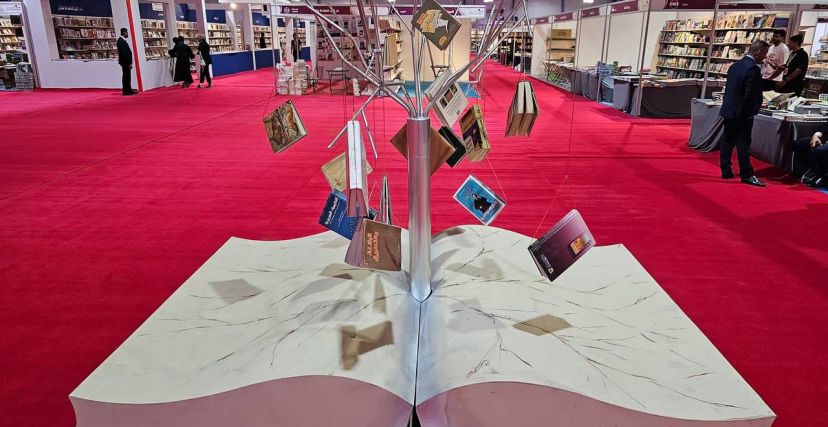 Imam Hussain Holy Shrine participates in the 24th Baghdad International Book Fair with the products of 19 departments.
Ali Mametha, the official of the Exhibitions Division Department at the Shrine, stated, "The 24th Baghdad International Book Fair is witnessing the participation of over 350 various local and foreign institutions and publishing houses, in addition to the participation of several Holy Shrines and the Shia Endowment."
He added, "Such participation aims to spread Islamic and religious culture to the world, noting that the Book Fair is available from September 17–26."
Tr / Aba al-Hassan Abbas