The first sustainable Mosque in Europe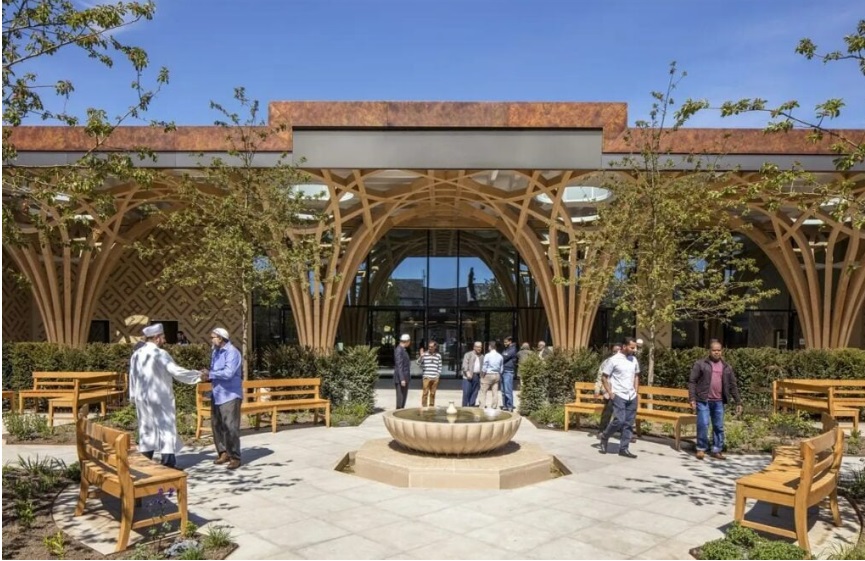 The city of Cambridge, Britain, experienced the inauguration of the first sustainable Mosque in Europe, which is seen as an innovative structure and groundbreaking edifice as it focuses on the environment with wood, glass and eco-friendly materials utilized in its design, along with exquisite designs and master craftsmanship.
Various Media outlets have reported using completely sustainable building materials at the location, as its structure was made of wood. In addition, they used solar panels as renewable sources to obtain electrical energy and heating, as they are eco-friendly sources.
They pointed out, "The mosque is considered a precedent for sustainable architecture, as it represents a safe place for worshipping Allah and performing prayers. Noting that 'the mosque provides a meditative space for worshipers and welcomes the non-Muslims for visitation and rest."