Imam Hussain Holy Shrine prepares to hold 'Cultural Week' in Nineveh universities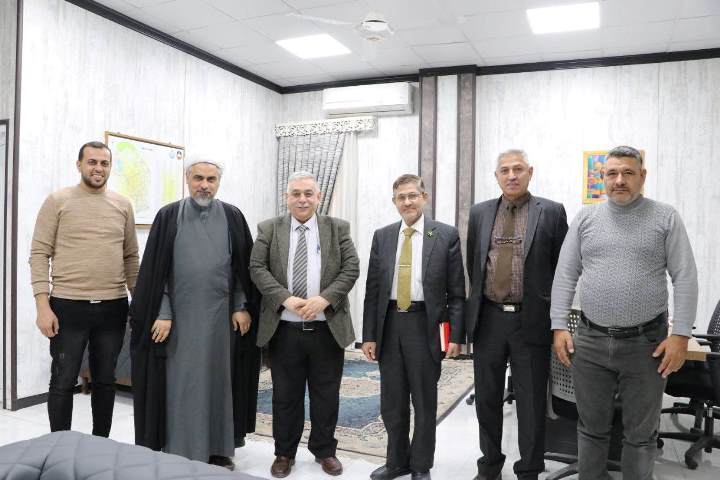 The Holy Shrine of Imam Hussain is preparing to hold the first cultural week in Nineveh province, which is held in cooperation with the University of Mosul and the University of Hamdaniya.
The Assistant Head of the Religious Affairs Department at the Holy Shrine, Sheikh Ali Al-Qarawi, said in a statement to the International Media Center that "Such cultural and religious activities are held by the Imam Hussain Holy Shrine to enrich and care for the educational aspect of university students," explaining that the Religious Affairs Department sent a delegation to visit universities in Nineveh province to complete the preparations for the cultural week to be held at the beginning of next year.
Al-Qarawi indicated that "the week will include many activities and seminars, including Quranic forums, scientific research sessions, and poetry festivals, as well as book fairs at the universities' campuses, and several departments of the Holy Shrine will participate in the activities."