More than 9,000 processions from inside and outside Iraq to participate in the Arbaeen ceremonies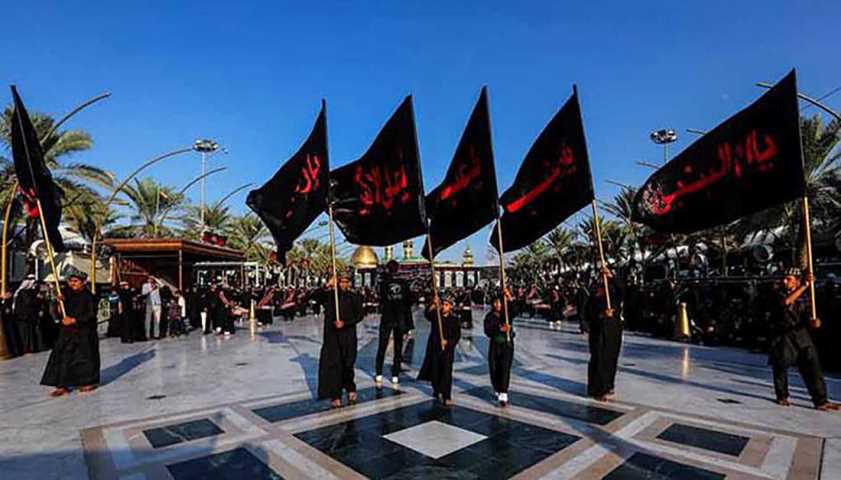 The Department of Husseini Rituals and Processions in Iraq and the Islamic World, affiliated with the Holy Shrines of Imam Hussain and Al-Abbas (peace be upon them) announced the registration of more than 9,000 processions who intend to establish mourning ceremonies for Imam Hussain (peace be upon him) and provide free services to the pilgrims.
The head of the department, Aqil al-Yasiri, said, "The department works throughout the year to serve the owners of the processions and the organizations that provide services to the honorable pilgrims, reaching its climax in the Arbaeen Pilgrimage. Since the 24th of Muharram, more than 9000 processions from inside and outside Iraq have been registered to set up processions and service tents to serve the pilgrims."
Amir al-Mousawi