Imam Hussain Holy Shrine reveals its medical and health plan for the Ashura ceremonies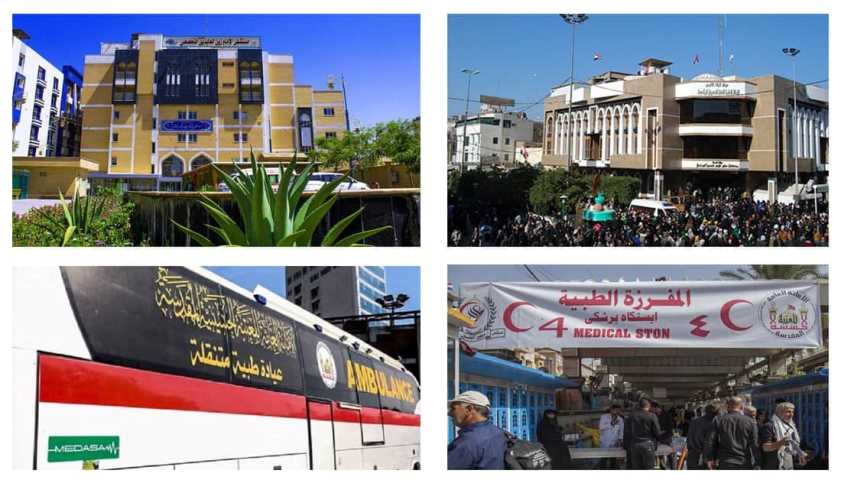 The Health and Medical Education Authority at Imam Hussain Holy Shrine revealed its initial plan for the ceremonies on the first ten days of the holy month of Muharram.
Head of the Authority, Dr. Sattar Al-Saadi, said that "the authority is fully prepared to implement its medical plan for the Ashura Pilgrimage, where 800 personnel, including specialist doctors and nurses, will participate, in addition to 400 volunteers to provide high-level treatment services to the pilgrims."
He added, "This year, a number of surgical operating rooms will be included in the mobile medical detachments in order to treat the ill as soon as possible."
Al-Saadi indicated that work on the plan for the 10th of Muharram has been underway for two months, as medical staff were trained on how to evacuate emergency cases through the massive crowds, noting at the same time that "the locations for the installation of fixed and mobile medical detachments have been designated, and these detachments will be run by physicians and surgeons.
Emad Bao