Imam Hussain Holy Shrine sponsors rite of passage ceremony for more than 300 girls in Lebanon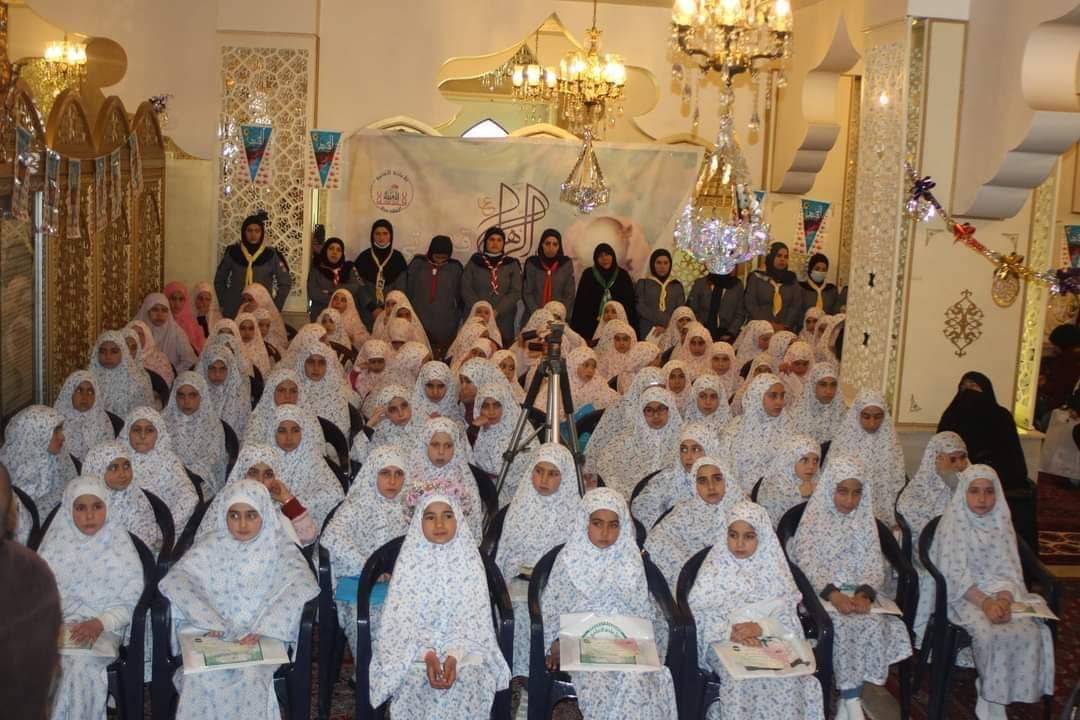 The International Quranic Preaching Center at Imam Hussain Holy Shrine, and through its branch employees in Lebanon, continues to sponsor rite of passage ceremonies of young girls in various Lebanese cities.
The branch official, Sayed Ali Abul-Hassan, said, "The efforts of the International Quranic Preaching Center continue, under the auspices of the Imam Hussain Holy Shrine, to provide cooperation and coordination with various religious and cultural bodies to contribute to supporting the rite of passage ceremonies for young girls after reaching their legal Islamic age of maturity, which included several regions and villages in Lebanon."
He added, "This ceremony was held in Tyre to celebrate the rite of passage of 310 girls, in the presence of crowds of religious, social and official figures."
The Lebanese crowd and participants expressed their appreciation to the Holy Shrine for its continuous efforts to coordinate various religious and Quranic activities.
Amir al-Mousawi