In 13 countries, Imam Hussain Holy Shrine launches its Quranic program during the month of Ramadan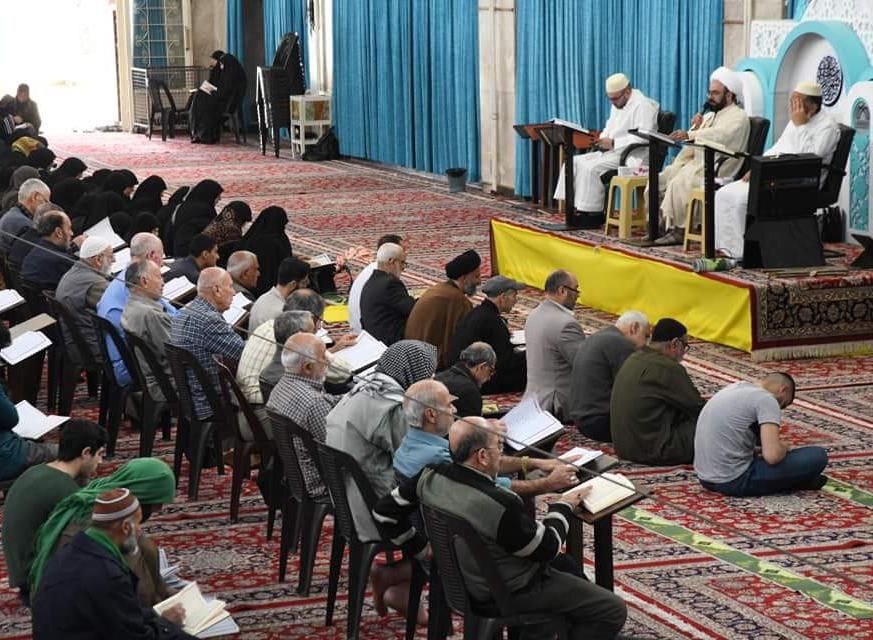 The International Quranic Preaching Center of Imam Hussain Holy Shrine is carrying out a series of Quranic events and activities in thirteen countries around the world during the blessed month of Ramadan.
"With the advent of the month of Ramadan, various Quranic activities and exhibitions related to the Holy Book are being organized in several countries," said the center's official, Montadhar al-Mansoori.
Al-Mansoori added, "Disseminating the Quranic culture is the main aim of these activities, especially in the holiest month of the year."
Regarding the countries that hosted these events, he said, "The International Quranic Preaching Center has started sponsoring a number of its activities in 13 countries, including Syria, Iran, Lebanon, Indonesia, Burkina Faso, Mali, Australia, Kuwait, Canada, Afghanistan, Pakistan, Britain and Uganda.
"The majority of these events will include the Quranic Khatmas held on a daily basis, with the organization of various other events, such as Quranic forums and competitions," concluded al-Mansoori.
Amir al-Mousawi