Imam Hussain Holy Shrine initiates construction of largest medical center for rare diseases in Iraq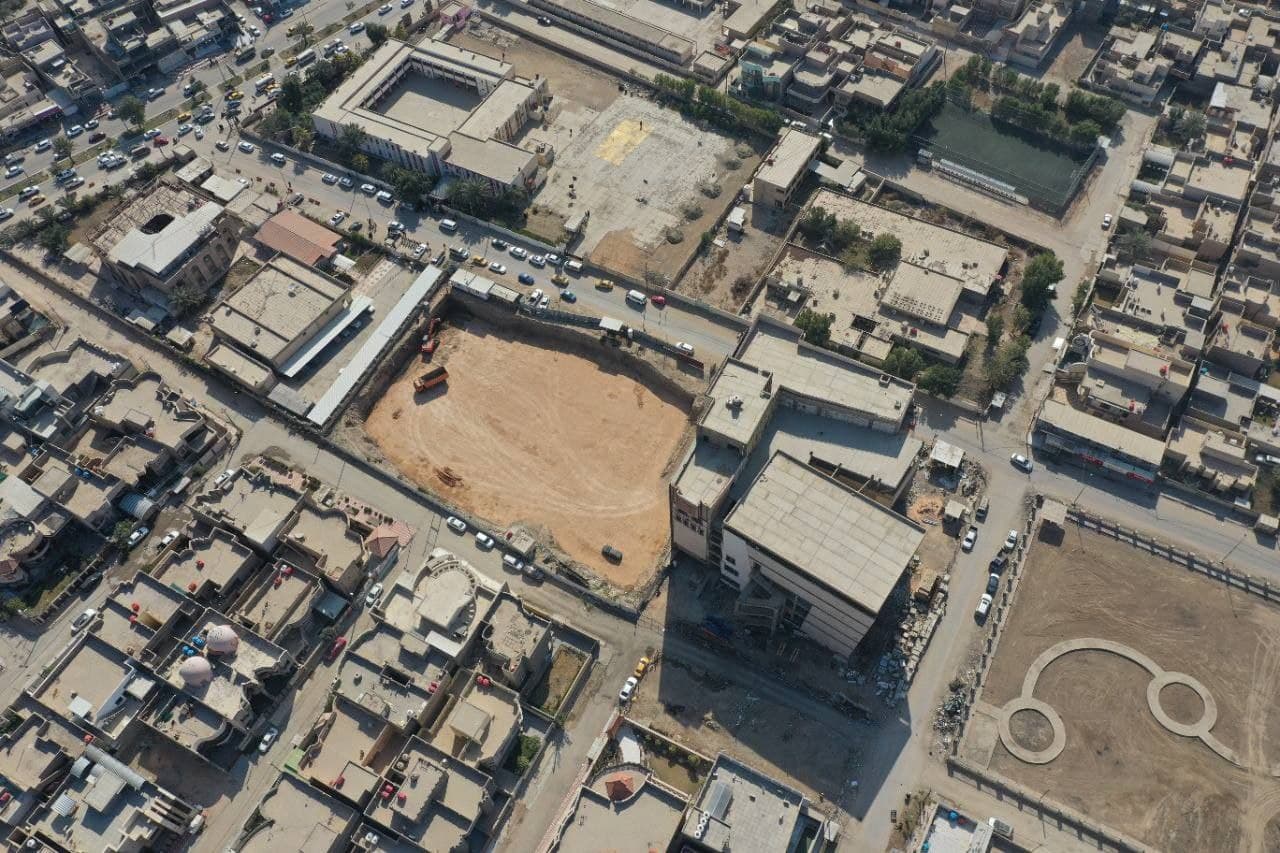 The Engineering and Technical Projects Department at Imam Hussain Holy Shrine has initiated construction on the Cerebral Palsy Center project in Babylon, which is one of the largest medical centers specialized in cerebral palsy in Iraq, to provide treatment and health services to citizens in all provinces of Iraq.
An official in the department, Engineer Wissam Adel Shaker, told the International Media Center, "The Cerebral Palsy Center in Babylon is being constructed on a land area estimated at 4500 m2 with a building area of ​​about 3000 m2 divided over three floors, in addition to the basement (parking garage)."
The project includes various therapeutic activities using the latest medical methods and techniques represented by sensory therapy rooms and conversation rooms, in addition to skill development classes, psychomotor therapy classes and occupational therapy as well as hydrotherapy methods, in addition to other advanced activities and technologies in this field, noting that " The project targets three age groups for treatment, from birth to 6 years of age, 6-12 years, and 12-18 years, for both sexes.
Shaker said that "the purpose of such projects is to support the health sector and improve the provision of the best health services to Iraqis, with the latest medical equipment."
The supervising authority on the project is the Engineering and Technical Projects Department at Imam Hussain Holy Shrine, with direct guidance and follow-up by the representative of the Supreme Religious Authority in Karbala.
Amir al-Mousawi