The ancient pilgrimage route, or the "Darb Zubaydah," now on the UNESCO tentative list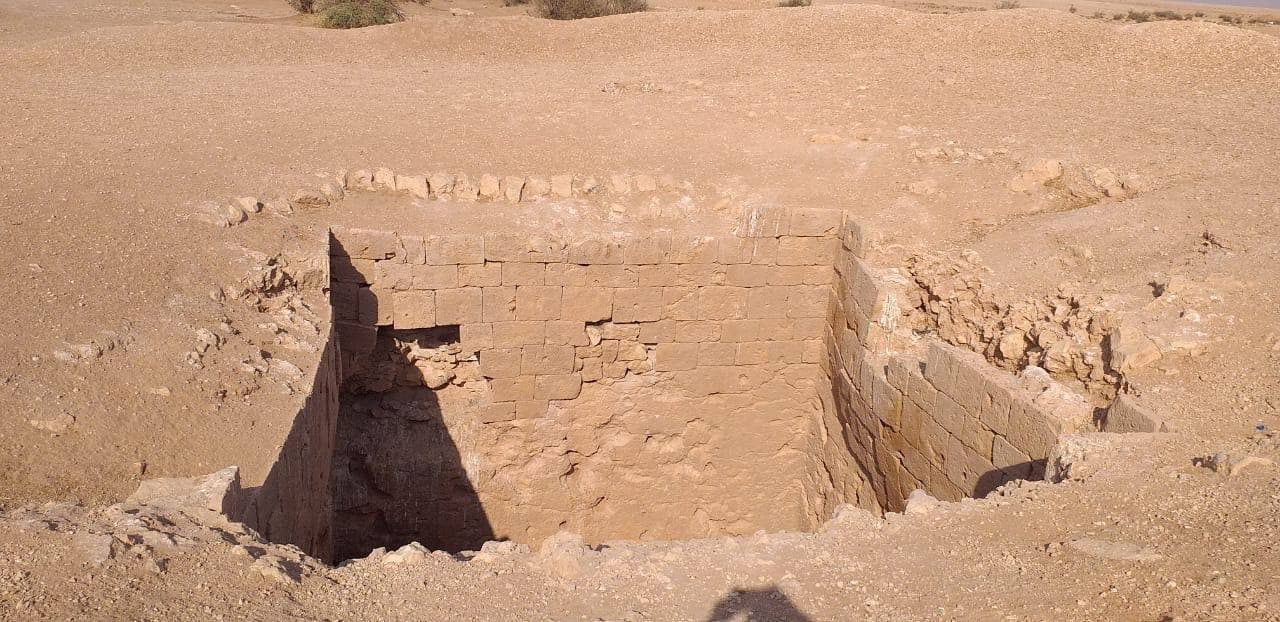 The Iraqi Ministry of Culture, Tourism, and Antiquities announced that the "Darb Zubaydah" is now on the UNESCO tentative list.
In a statement, the Ministry said that the UNESCO included the road that connected Mecca to the Iraqi cities of Kufa and Baghdad during the Abbasid period known as the Darb Zubaydah is now on its tentative list.
According to the international organization, this nomination is the first step of a more ambitious long-term program that aims at inscribing other hajj pilgrimage routes to create a solid multi-national World Heritage network of Islamic Pilgrimage Cultural Routes in the coming years.
The Iraqi sites included in the UNESCO World Heritage preliminary list file are Umm Al-Qarun Station, Al-Talhat Station, Sharaf Station, and Aqaba Border Station.
Abbas Najm