Imam Hussain Holy Shrine announces scientific and cultural cooperation with the Kurdistan region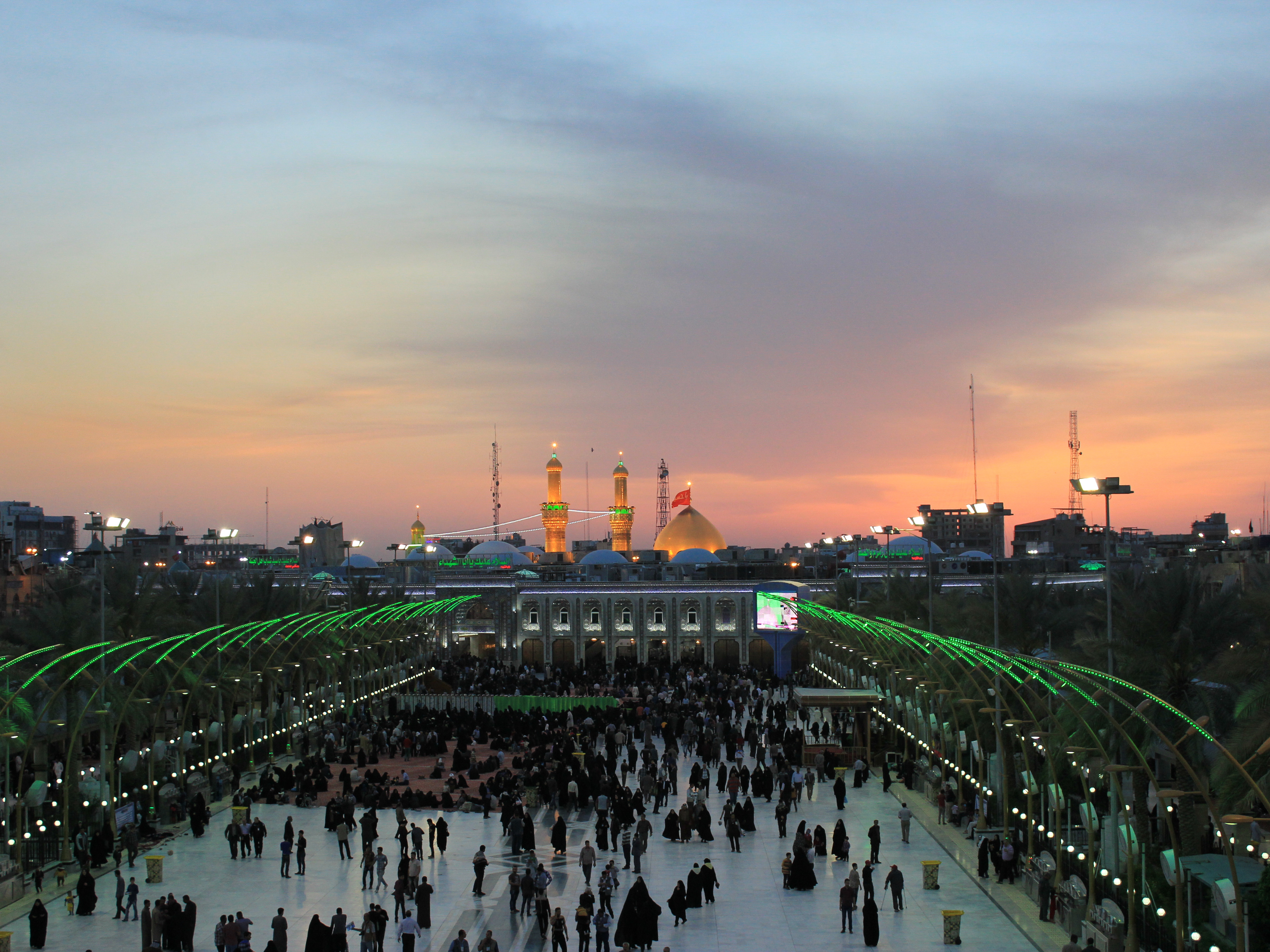 The Religious Affairs Department at Imam Hussain Holy Shrine has announced the completion of preparations for the establishment of a cultural center in Erbil, northern Iraq, to ​​consolidate peaceful coexistence and reduce negative social phenomena.
The Assistant Head of the Department, Sheikh Ali al-Qarawi, in an interview with the International Media Center, said, "The General Secretariat of Imam Hussain Holy Shrine has completed all preparations to establish cultural and scientific programs in Erbil, in agreement with the Kurdistan Regional Government, as they were officially addressed by several letters."
Al-Qarawi mentioned that there are plans and agreements to establish religious and educational programs, the first of which is a festival on the occasion of the birth of Fatima al-Zahra, peace be upon her, and this is followed by the establishment of conferences and seminars in cooperation with universities. These projects will be the first work of the Al-Mustafa Cultural Center, which will be established in Erbil soon.
Amir al-Musawi