Imam Hussain Holy Shrine reveals opening date of new medical edifice to serve the people of Nineveh province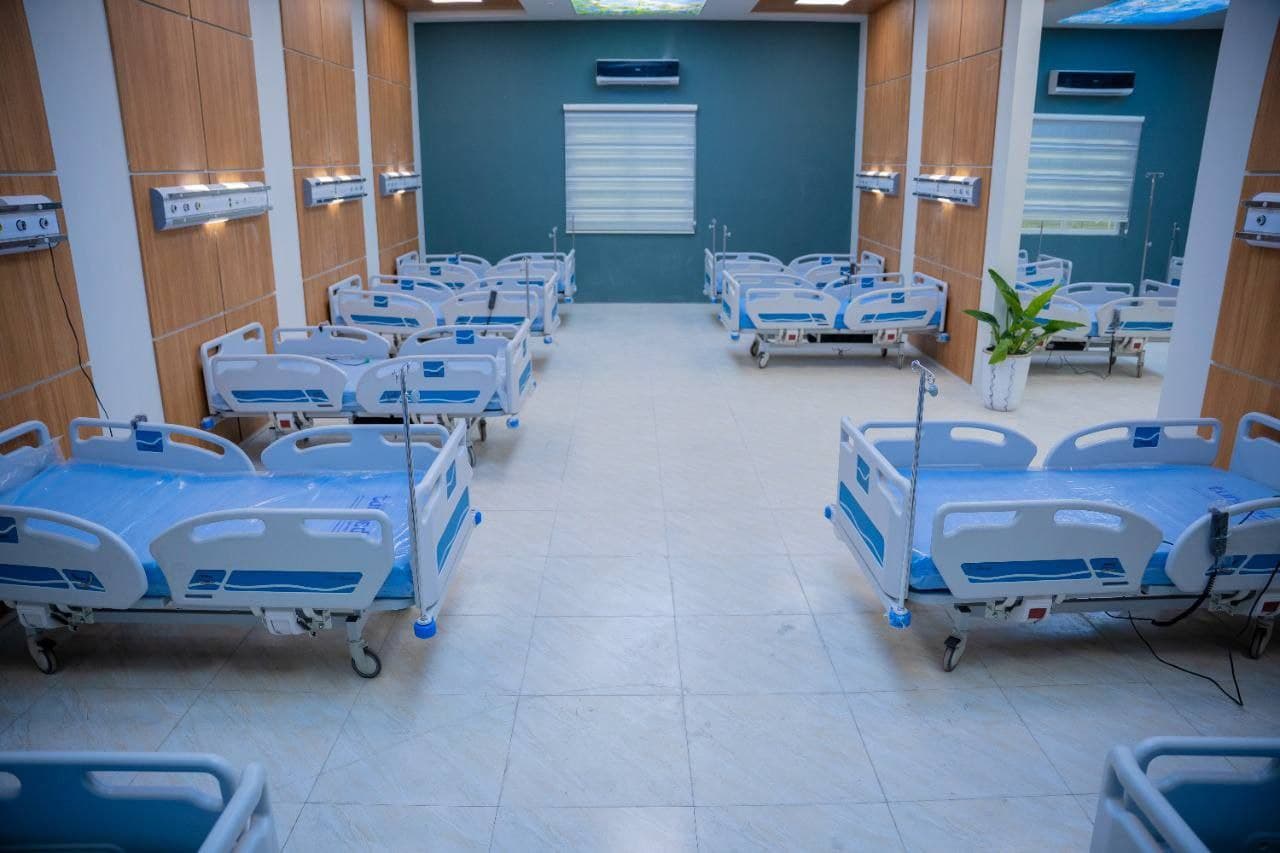 The Engineering Projects Department of Imam Hussain Holy Shrine announced the opening date of the "Al-Batool Teaching Hospital for Obstetrics and Gynecology" on the right side of Nineveh province in northern Iraq.
Head of the Engineering Projects Department, Eng. Hussein Reda, said, "Our engineers are continuing work in the hospital, which is set to be inaugurated in February of this year."
Reda added, "The project area has reached 700 square meters, 500 square meters of which are under construction, with a 220 bed capacity."
This hospital is another gift from Imam Hussain Holy Shrine to the people of Mosul. Two other hospitals have been built and gifted to serve the citizens and provide health care for them.
Amir al-Mousawi