Karbala reveals the participation of more than 17 million pilgrims in the Arbaeen Pilgrimage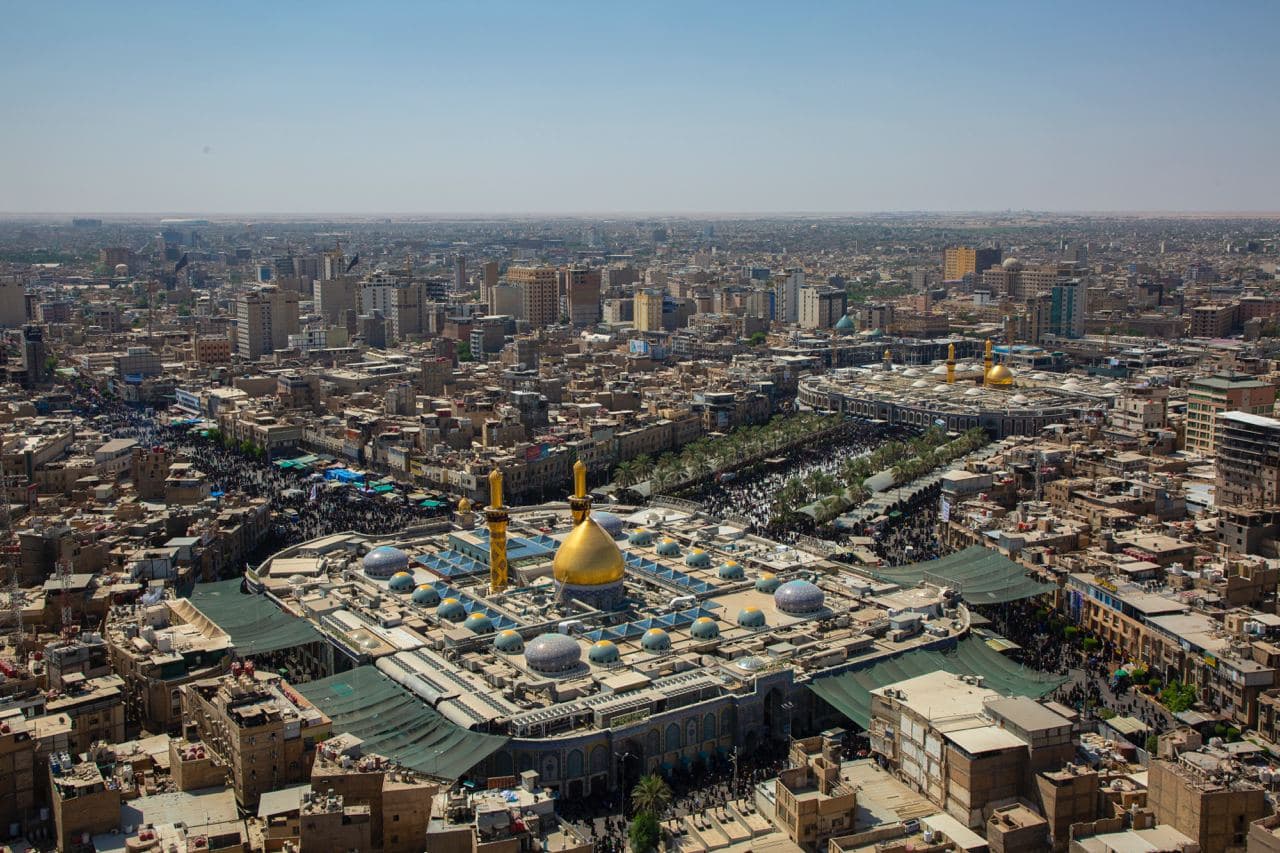 The First Deputy Governor of Karbala Province, Jassem al-Fatlawi, revealed the number of pilgrims who came to commemorate the Arbaeen Pilgrimage.
Al-Fatlawi said in an official statement, "The number of pilgrims participating in the Arbaeen Pilgrimage amounted to more than 17 million from inside and outside Iraq."
Al-Fatlawi indicated that "the local government used more than one million and 900 thousand vehicles to transport the pilgrims."