British journalist participates in the Arbaeen walk and says Iraqis treated him like a king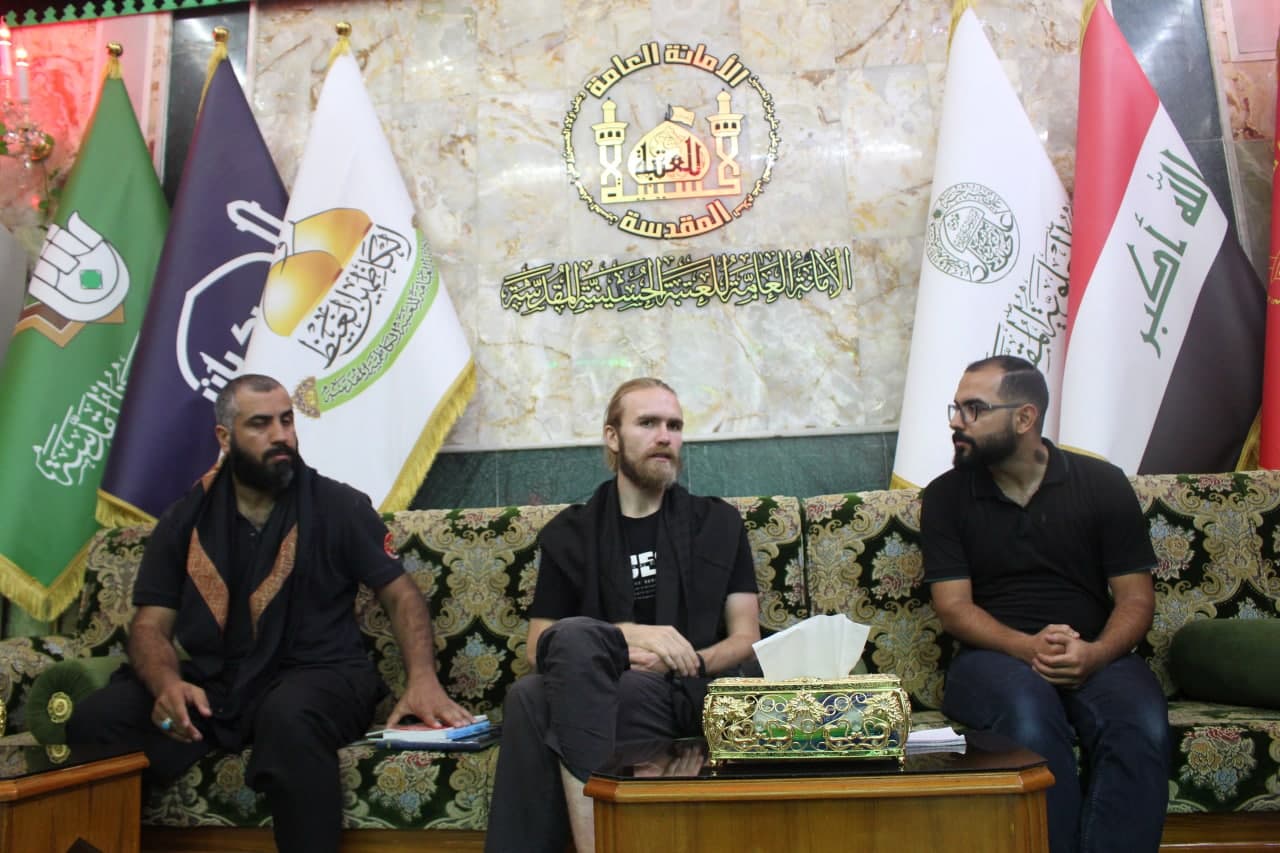 A British journalist visited Iraq for the first time and participated in the Arbaeen walk.
"I have long had an interest in the Islamic world, specifically Iraq. Iraq is a country filled with holy sites and antiquities, and hosts one of the largest events in the world – Arbaeen. Unfortunately, the Western media focuses on a different side of Iraq and turns a blind eye towards all of this," Charlie Metcalfe told the International Media Center of Imam Hussain Holy Shrine.
The journalist said he was lucky to participate in the Arbaeen walk this year.
"It was an experience that I will never forget. Iraqis crowded around me along the way and treated me like a king. Their generosity is unparalleled and I have never felt so welcomed to a new country before."
Metcalfe pointed out that the Arbaeen Pilgrimage is under-reported in the West and that not many people know about such a massive humanitarian event happening every year.
"I believe if more people knew about Arbaeen, they would want to participate and experience the journey."