Imam Hussain Holy Shrine supplies local market with 750 tons of fish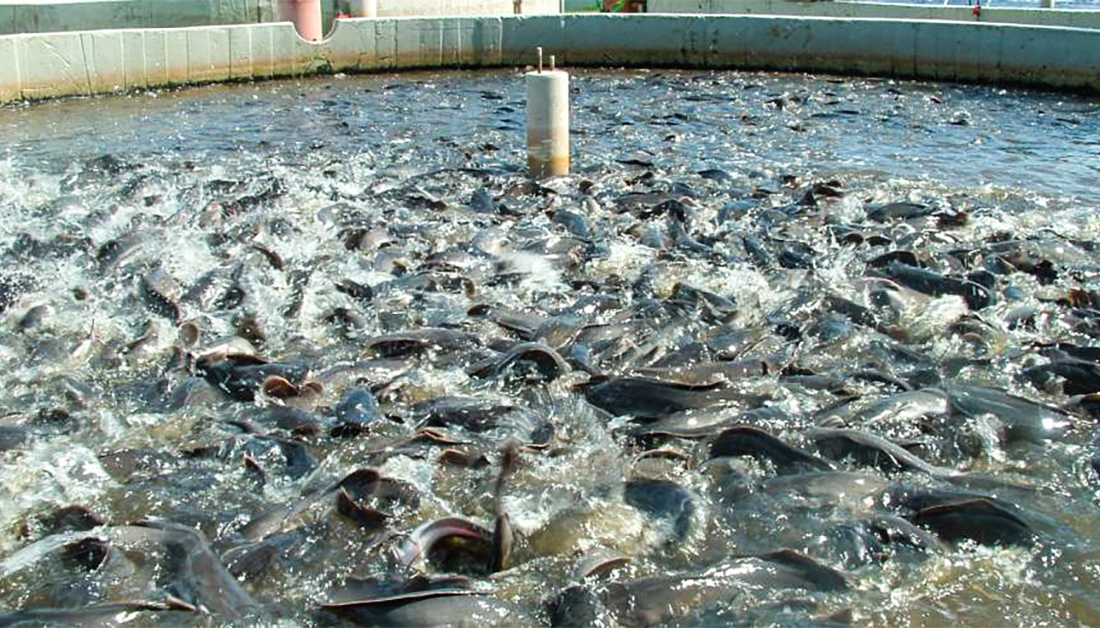 The Department of Agricultural Development at Imam Hussain Holy Shrine revealed the amount of fish marketed to local markets.
"During the second half of 2019, more than 750 tons of fish filled the local markets," said the agricultural expert and general supervisor of agricultural projects at the Holy Shrine, Adnan Awaz.
He added that the Imam Hussain Holy Shrine, through the large quantities offered on the market, contributed to limiting imports and therefore lowering the cost of fish.
The Holy Shrine's fish farms have an area of 100 hectares.
"Despite facing obstacles such as high salinity in the soil, our experts were able to successfully overcome them," added Awaz.
Imam Hussain Holy Shrine uses advanced water systems and antibiotics to fight diseases in the water.