Spain is a new place for religious tourism for Muslims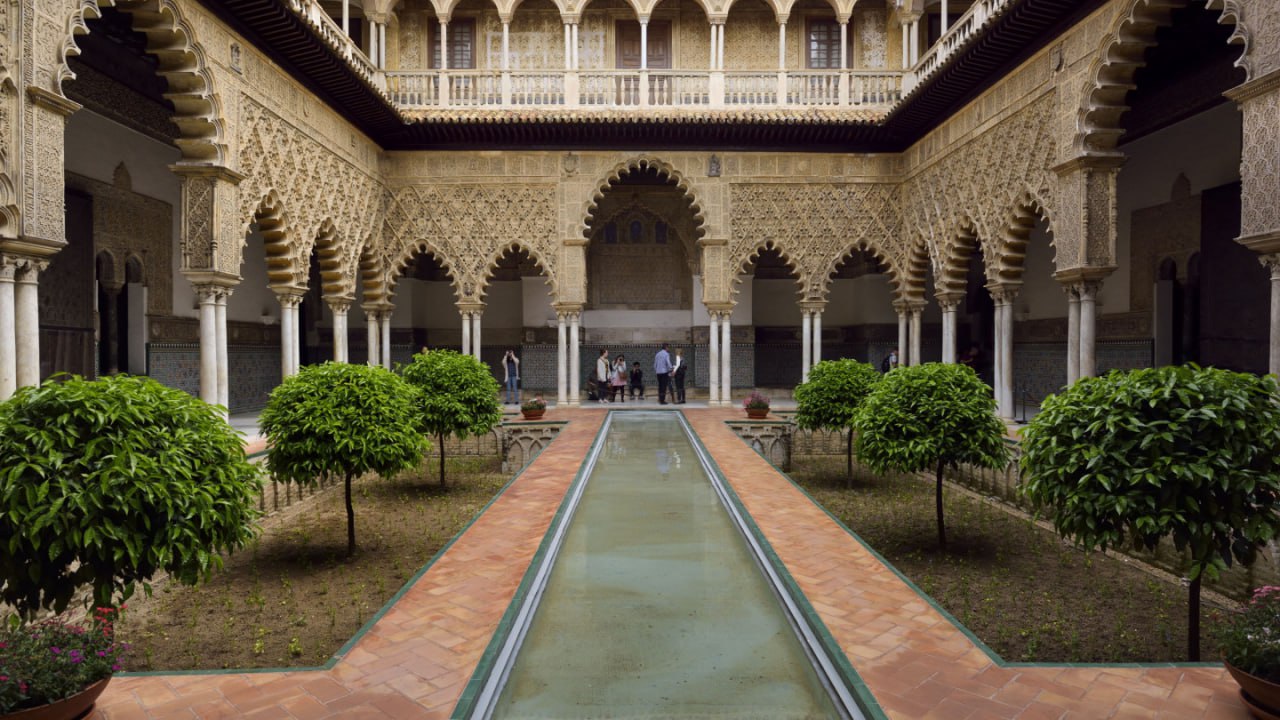 Muslim-friendly tourism in Spain is increasing, especially as more Muslims travel to the Liberian Peninsula to explore its rich Islamic history, where all halal food is provided.
According to Spanish newspaper reports, expectations indicate that the number of international tourists visiting the country in 2023 will reach 85 million, mainly Muslim tourists.
Reports indicate that Spain benefits greatly from religious tourism, especially visitors from Muslim-majority countries, including Turkey, the United Arab Emirates, and Saudi Arabia are among the top 25 countries whose residents visited Spain in 2022.
A Spanish citizen, Celia Rodriguez, says that, during her travelling in Spain, she misses halal options in hotels and restaurants and has difficulty finding mosques or places to perform prayers. As a local, I know how to deal with Spanish cuisine, but for Muslim tourists, there might be difficulties."
Spain is gradually becoming more accommodating to Muslim travellers. In addition to the increasing number of hotels working to make it easy for Muslims to come by issuing official facilities.
Translation / Aba al-Hassan Abbas