Juan Carlos University holds symposium on the impact of Arabic manuscripts on Spanish culture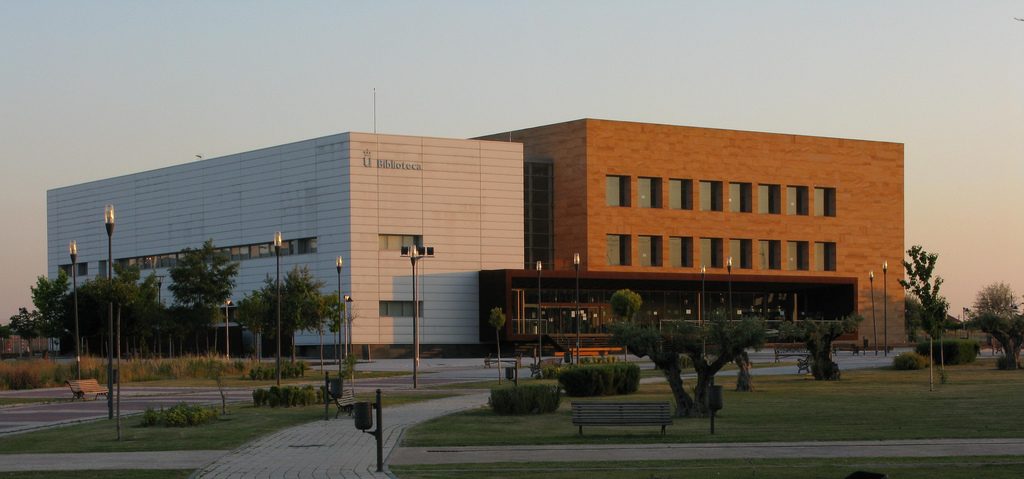 The Faculty of International Relations at the Spanish Juan Carlos University, in cooperation with the Aal al-Bayt Foundation, held a symposium entitled 'The Impact of Arabic Manuscripts on Spanish Culture,' with the participation of researchers, thinkers and academics.
The symposium witnessed the participation of a number of Shia researchers from Iraq, including Dr. Muhammad Saeed Al-Shukri, who presented a research titled (Iraq: Roots, the People, Building the State and the Future), and researcher Dr. Muhammad Saeed Al-Tarihi, who presented a research titled (Christians and Shias).
The event included a photo exhibition under the title (Baghdad, a Modern Place) by Dr. Josep Bog Montada.
The Iraqi ambassador to Madrid, Salih Hussein Al-Tamimi, expressed his admiration for the symposium and the important topics and research it carried.
Al-Tamimi said: "Iraq is always ready for cultural cooperation and to continue organizing other symposiums in various fields, especially the civilization and history of Iraq."