The Holy Shrine announces its participation in the Baghdad International Books Fair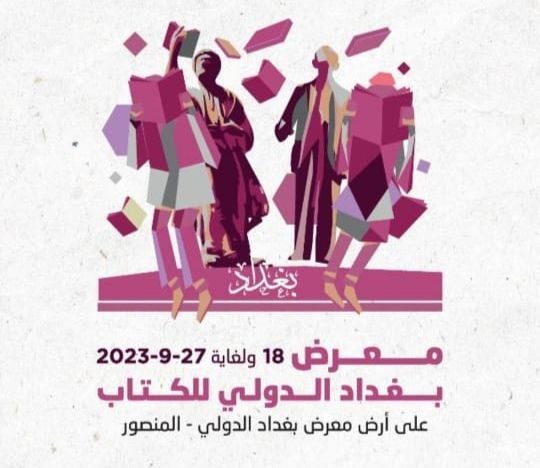 The Exhibitions Division at the Holy Shrine's Media Department announced its participation in the 24th Baghdad International Book Fair.
Ali Mametha, the official of the exhibition division, said, "The exhibition activities are scheduled to begin in the presence of many dignitaries and will last for 10 days, September 18–27, with the participation of all the Holy Shrines and several Arab countries."
Mamitha stated, "The participation of the Imam Hussain Holy Shrine in local and international book fairs and other cultural events comes due to the importance of books in life in order to spread sciences, culture, and AhlulBayet heritage."

Imad Baaou