Pilgrimage preparations of Sayyed Al-Awsiyaa City affiliated with the Shrine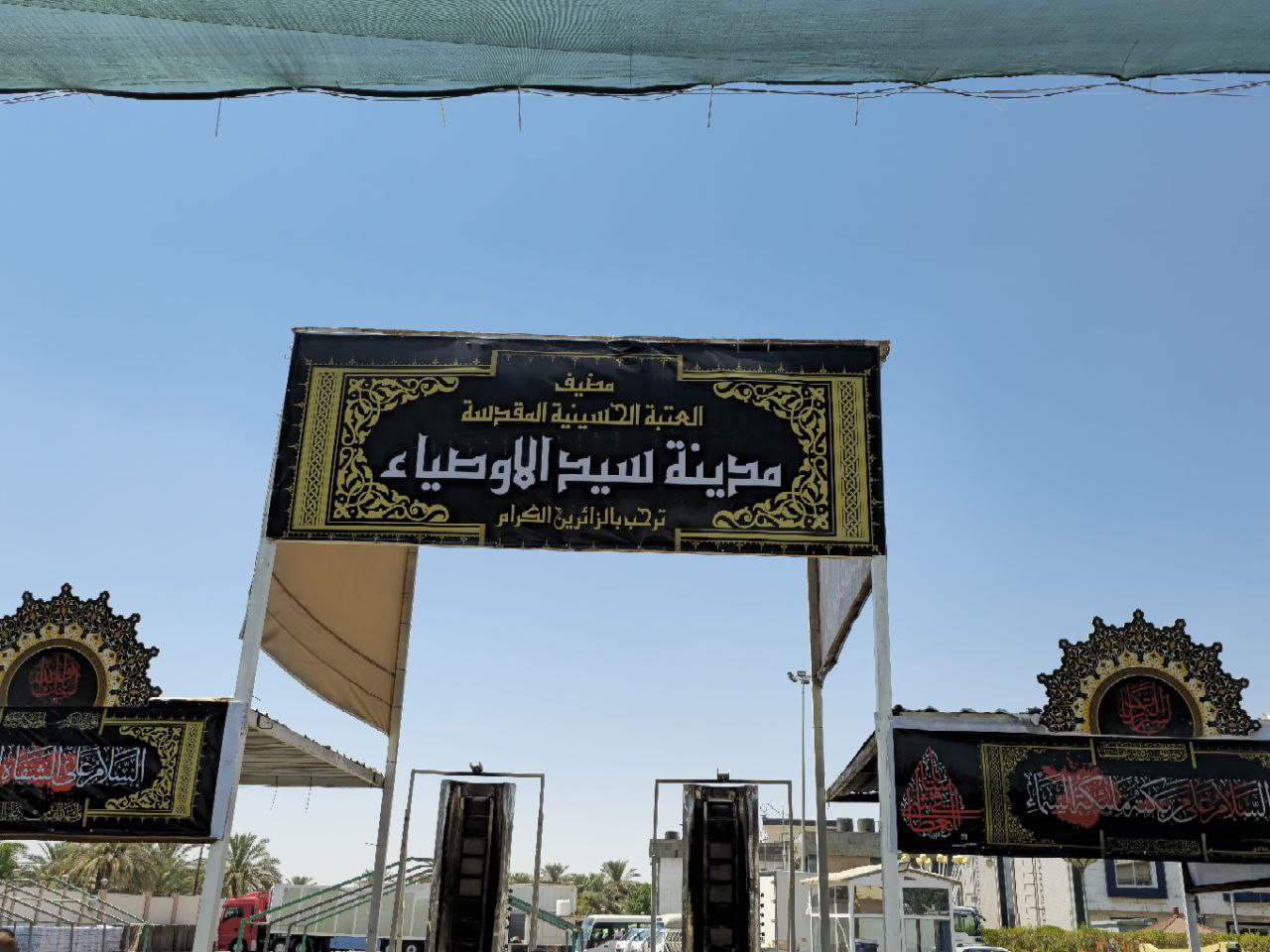 Sayyed al-Awsiyaa Modern City for Pigrims, affiliated with Imam Hussain Holy Shrine located at Baghdad-Karbala road, announced its preparation for the Arbaeen Pilgrimage to host millions of visitors.
Hazim Thamer Hamza, the assistant director of the city, said, "The city of Sayyid al-Awsiya mobilised all its cadres in preparation for the pilgrimage of Iraqis and foreign pilgrims and to provide various daily meals."
He added, "The city cooperated with both Karbala and Al-Rusafa health departments and provided many medical preparations in several locations, like doctors, paramedics, nurses, pharmacists, and ambulances."