ICOM commends display of Imam Redha Museum during coronavirus pandemic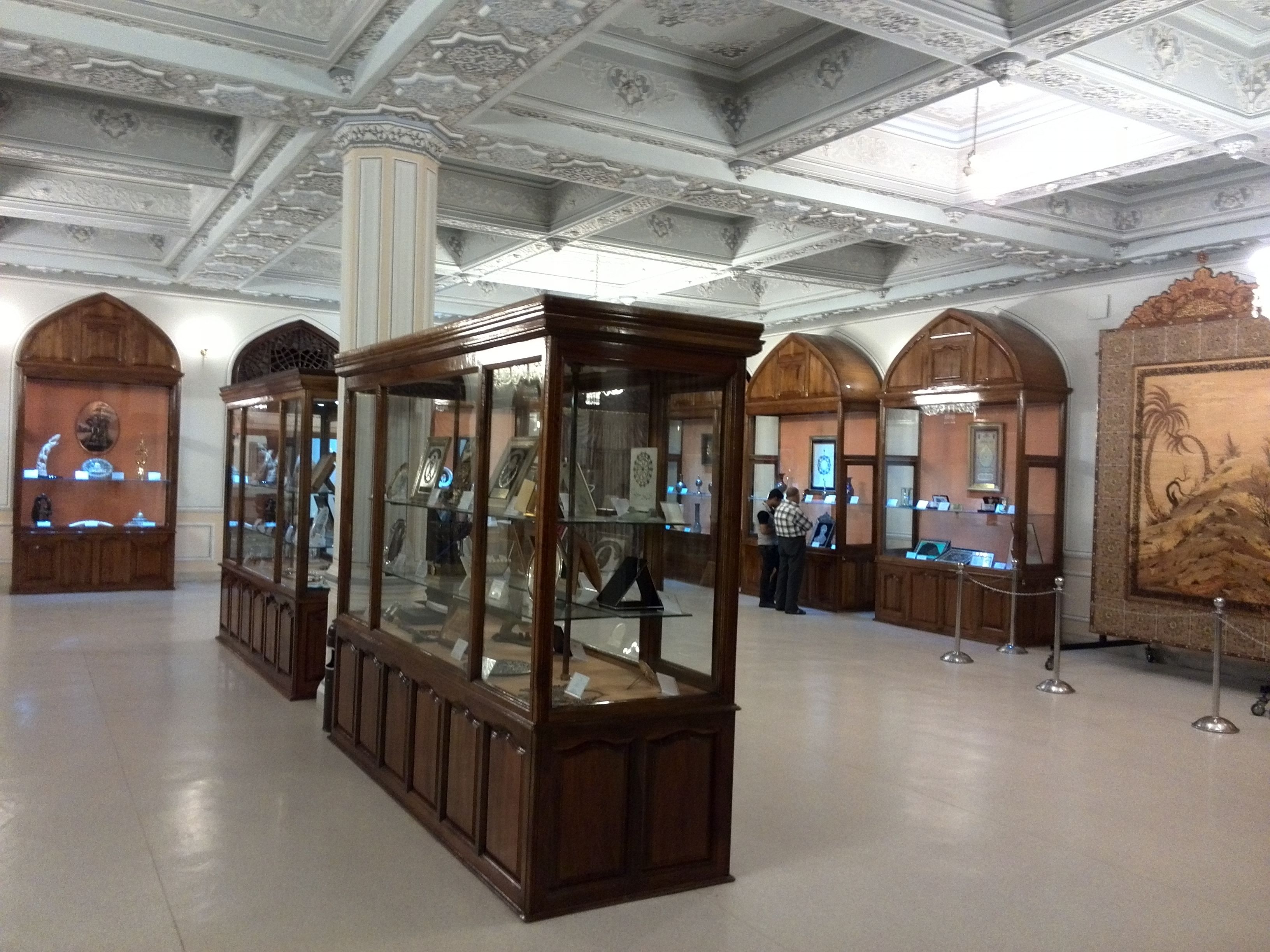 The International Council of Museums (ICOM), under the supervision of UNESCO, has commended the display of Imam Redha Holy Shrine Museum during the coronavirus pandemic in cyberspace and for facilitating public access to the museum.
Sayyed Jalal Husseini, head of the Holy Shrine's Libraries, Museums and Documents Organization stated, "The appreciation of ICOM to the Museum of Imam Redha, peace be upon him, was based on the communication with the public through cyberspace, and in line with the international slogan of museums in 2020 "museums are alive".
During the past year, the museum has signed memoranda of understanding with the International Council of Museums (ICOM), Iran's Ministry Cultural Heritage, Tourism and Handicraft, in addition to world-famous museums such as the Hermitage Museum in Russia, the Museum of Islamic Art in Qatar, Berlin Museum, and the Louvre.