Director of On4 Turkish TV Channel: What the Imam Hussain Holy Shrine is doing in Karbala must be conveyed to all parts of the world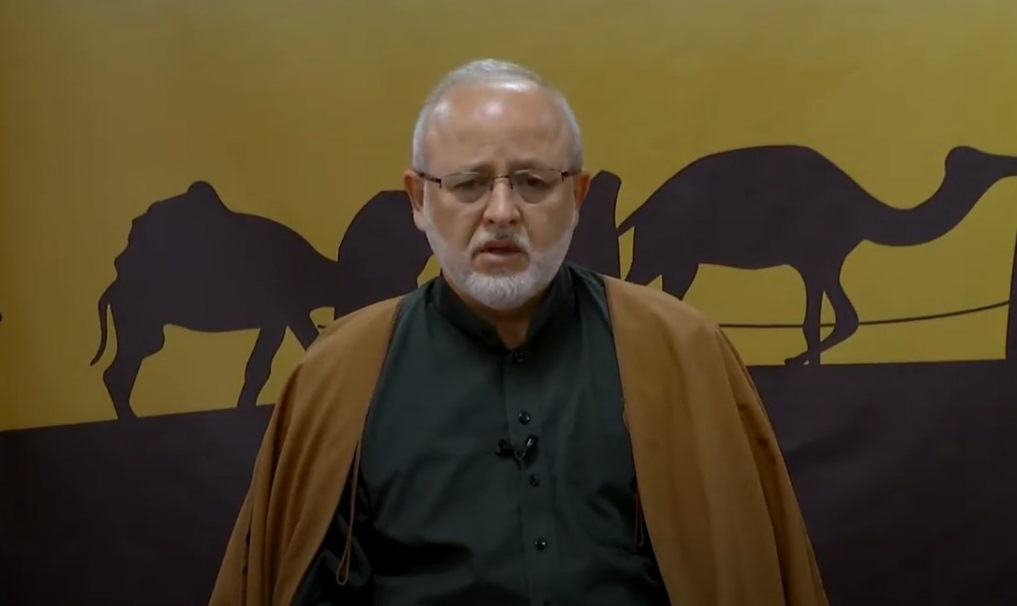 The International Media Center of the Media Department of Imam Hussain Holy Shrine received the director of the Turkish On4 TV channel, Sheikh Musa Aydin, within the center's activities to invite international media organizations to shed light on the renaissance of Imam Hussain, peace be upon him.
Sheikh Aydin said, "The role of Imam Hussain Holy Shrine and its construction and expansion projects, in addition to providing services to millions of pilgrims annually, is an achievement that should be highlighted and conveyed to the world."
He added, "Since its inauguration, On4 TV has been providing live broadcast during the massive pilgrimages to convey this bright image of the city of Karbala, especially during the days of the Arbaeen Pilgrimage of Imam Hussein, peace be upon him."
On4 TV is the first Turkish-language channel dedicated to disseminating the thought and sciences of the Ahlulbayt, peace be upon them, in Turkey.
"The channel broadcasts throughout the year, and its programs are varied and comprehensive, but in the months of Muharram and Safar, the channel specializes in broadcasting programs related to the Husseini cause to spread the injustice subjected to Imam Hussain to the world," Aydin explained.
Sheikh Musa Aydin pointed out that there are many religious sects in Turkey who were introduced to Imam Hussain through the channel.
"On4 TV utilizes all its energies and efforts in order to convey the Hussaini voice to the world, despite the limited financial capabilities as the project is self-funded, but we aspire to expand and develop the channel, especially with regard to broadcasting documentaries, mainly those related to the Karbala incident, Ashura days, and the Ahlulbayt, peace be upon them," Aydin concluded.
Ibrahim al-Owaini