Number of Muslims in Japan more than doubled in decade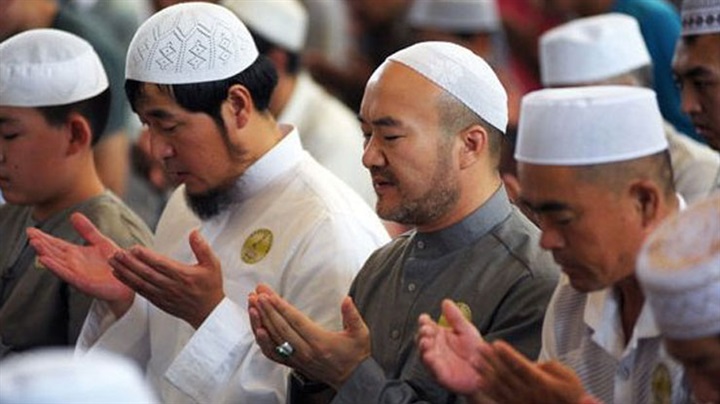 The number of Muslims living in Japan, though small, has more than doubled in the past decade, from 110,000 in 2010 to 230,000 at the end of 2019 (including as many as 50,000 Japanese converts), according to Tanada Hirofumi of Waseda University.
"That is a welcome change," says Muhammad Tahir Abbas Khan, a professor at APU and the head of the Beppu Muslim Association (BMA).
In 2001, when he first arrived from Pakistan as a graduate student, there were only 24 mosques in the country and not a single one on Kyushu. Today, the Asian country boasts more than 110 mosques, the most notable of which are the Tokyo Camii, Okachimachi Mosque, Otsuka Mosque, Nagoya Mosque, and Dar al Arqam Masjid.
The history of Islam in Japan is relatively brief in relation to the religion's longstanding presence in other nearby countries. Islam is one of the smallest minority faiths in Japan. There were isolated occasions of Muslims in Japan before the 19th century. Today, Muslims are made up of largely immigrant communities, as well as, though smaller, the ethnic Japanese community.
Source: bolnews