Madinat al-Zahra: A testament to the splendor of Arab and Islamic architecture in Andalusian Cordoba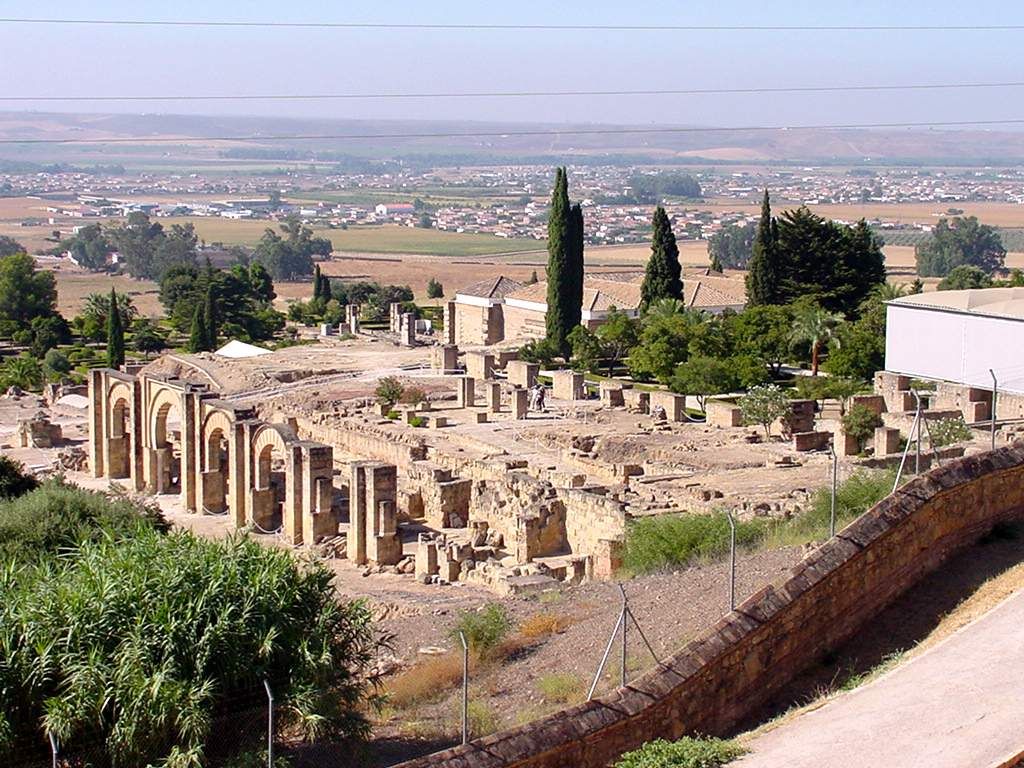 Arab and Islamic history abounds in many evidences of the greatness of what it reached in terms of construction, science and politics, not only in the Arab region, but in all the countries that Muslims ruled since the Islamic conquests.
Among the historical monuments that is a testament to the splendor and prosperity of Arab and Islamic architecture is 'Madinat al-Zahra' which, despite its short age, occupied a prominent place in Islamic history.
Madinat al-Zahra is located west of Cordoba in Spain, and it is the remnants of a historic city where it was an Arab and Islamic town, the capital of Andalusia, and a center of political influence for 40 years during the rule of the Umayyads.
It was built by the Umayyad Abd al-Rahman al-Nasir Li Din Allah, the eighth prince of the Abd al-Rahman al-Dakhil dynasty, between 936 and 940 CE.
In terms of construction, it was similar to the palaces of Damascus, the ancient Umayyad capital. The city included ceremonial reception halls, mosques, administrative offices, gardens, residences and baths.
Madinat al-Zahra, meaning 'The City of Zahra' in Arabic, is of exceptional importance to Spain because it is the largest archaeological site in it with an area of ​​112 hectares, as well as because of its political role during the Islamic Caliphate.
It is an ancient city with a short life. It was built in 936 and destroyed between 1010 and 1013.
The city collapsed and was only rediscovered in 1911, through archaeological excavations that have shown so far about 10% of the city's 112-hectare buildings.
Spanish scholars were interested in revealing its landmarks and ruins, as this disclosure sheds important lights on the conditions of the Andalusian Caliphate and its administrative and social systems, and on the development of Andalusian art in its brightest times.
The history of Madinat al-Zahra and the fading memories of its majesty, occupy a remarkable place in the architectural and artistic history of Andalusia.
Today, the city's ruins are located seven miles west of Córdoba, north of the Guadalquivir.
In 2018, the archeological site was included in the UNESCO World Heritage List.