Global News: Muslim youth group to launch mobile shelter for Toronto homeless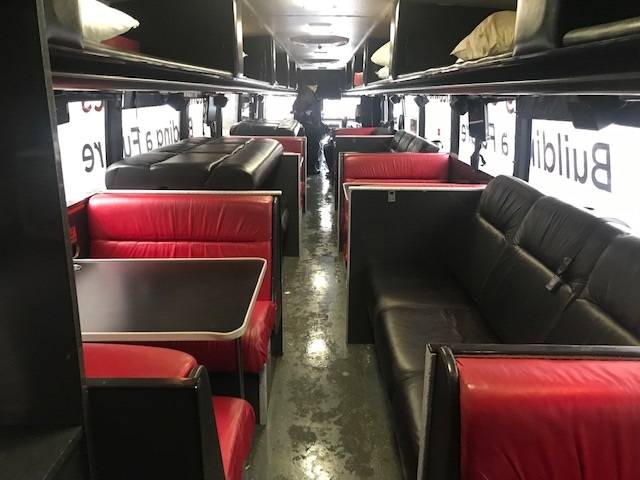 A national Muslim youth group is launching a "Shelter Bus" campaign to help the homeless in Toronto.
The Ahmadiyya Muslim Youth Association, in collaboration with Humanity First, have re-purposed a coach bus with 20 beds, a kitchenette, lounge space and bathrooms.
The initiative will see the bus go to different neighborhoods every night for three months to provide both shelter and hot meals for those in need in the city.
Toronto Public Health (TPH) said 101 people experiencing homelessness died in 2017, followed by 92 in 2018.
In 2019, there have been 57 deaths to date — an average of 2.2 every week.
"It's quite visible downtown – the numbers out there on the streets and they don't have any shelter to go to," said president of the youth group Zubair Afzal.
In early November, the Ford government announced it would be putting a former Liberal government program aimed at eliminating homelessness in the province on hold.
The program was launched in 2018 and was a part of a broader strategy to eliminate chronic homelessness in Ontario by 2025.