'Absolutely no mercy': Leaked documents on Chinese crackdown on Muslim ethnic minorities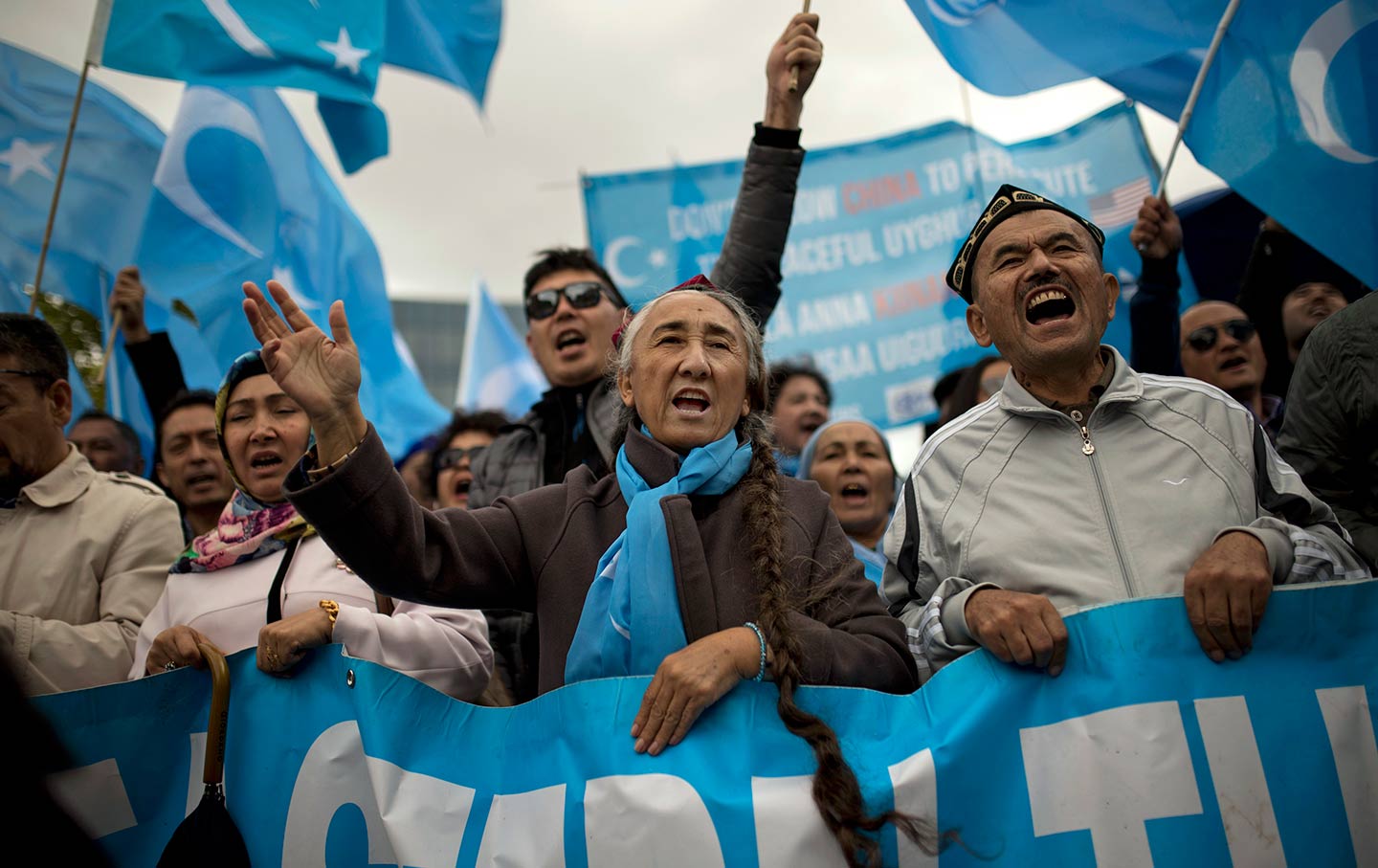 A trove of leaked government documents details China's cruelty with Uighurs and other Muslims in the country's western Xinjiang region under President Xi Jinping, exposing an unprecedented inside look at the crackdown on ethnic minorities, the New York Times reported.
United Nations experts and activists say at least one million Uighurs and members of other largely Muslim minority groups have been detained in camps in Xinjiang for years.
Meanwhile, China has denied any mistreatment of the Uighurs or others in Xinjiang and says it is providing vocational training to help stamp out "extremism and separatism" and teach new work-related skills.
The Uighurs are a minority Turkic ethnic group originating from and culturally affiliated with the general region of Central and East Asia. They have been recognized as native to only one region, the Xinjiang Uighur Autonomous Region of the People's Republic of China.