Completion rates of Autism centre affiliated with the Holy Shrine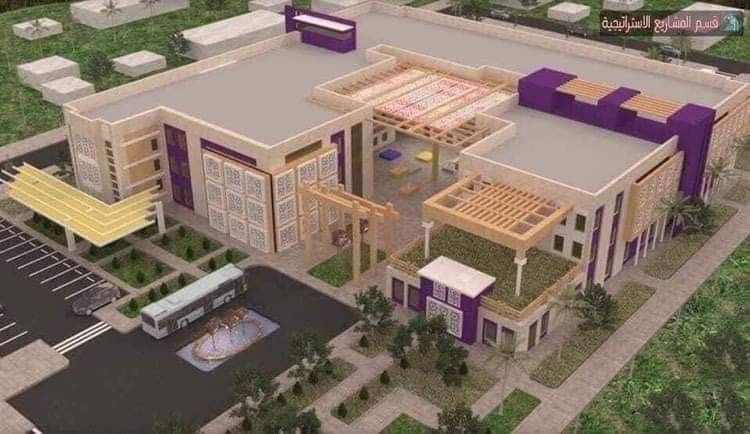 The cadres of the Strategic Projects Department affiliated with Imam Hussain Holy Shrine continue their work by establishing a specialised centre for treating children with autism disorder in Wasit Governorate on a land area of 20 thousand m2.
Eng Ali Kamal al-Sa'di, the project manager, said, "The autism centre is being established in an area of 20,000 m2 and consists of several facilities, including the main building with three floors, the second service building, a garage, playgrounds for children, and green spaces."
Al-Sa'di added that work continues with high efforts by our cadres with advanced stages of completion rates. In addition, the centre is equipped with the latest systems and equipment."