Al-Abbas Holy Shrine launches special Ramadan program in 11 African countries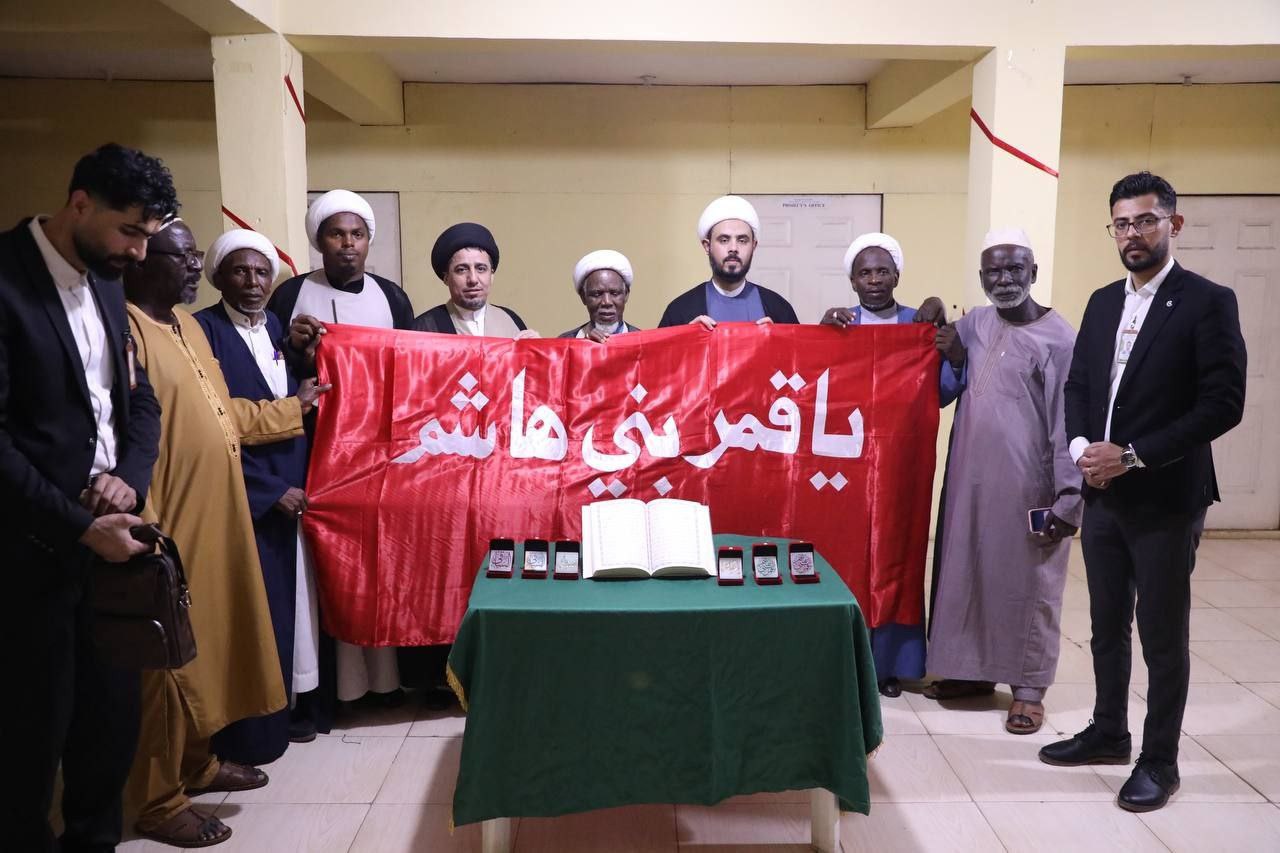 The Department of Intellectual and Cultural Affairs at the Al-Abbas Holy Shrine launched a special Ramadan program in African countries.
The Director of the Center for African Studies, Sheikh Saad Sattar Al-Shammari, said, "Our center launched a special program during the blessed month of Ramadan in more than 11 African countries. The program includes doctrinal, Quranic and jurisprudential lectures, as well as iftar meals during the nights commemorating the birth anniversary of Imam Hassan Al-Mujtaba (peace be upon him) and the martyrdom anniversary of the Commander of the Faithful (peace be upon him)."
Al-Shammari indicated that the coordinator of the center in Tanzania, Sheikh Ammar Hussein Mawlid, set up the programs in the presence of followers of the Ahlulbayt (peace be upon them), and that this program is sponsored by the Chief Cleric of the Holy Shrine, Sayyed Ahmed Al-Safi.
Emad Bao