Al-Abbas Holy Shrine launches the first Arab project for archiving and classification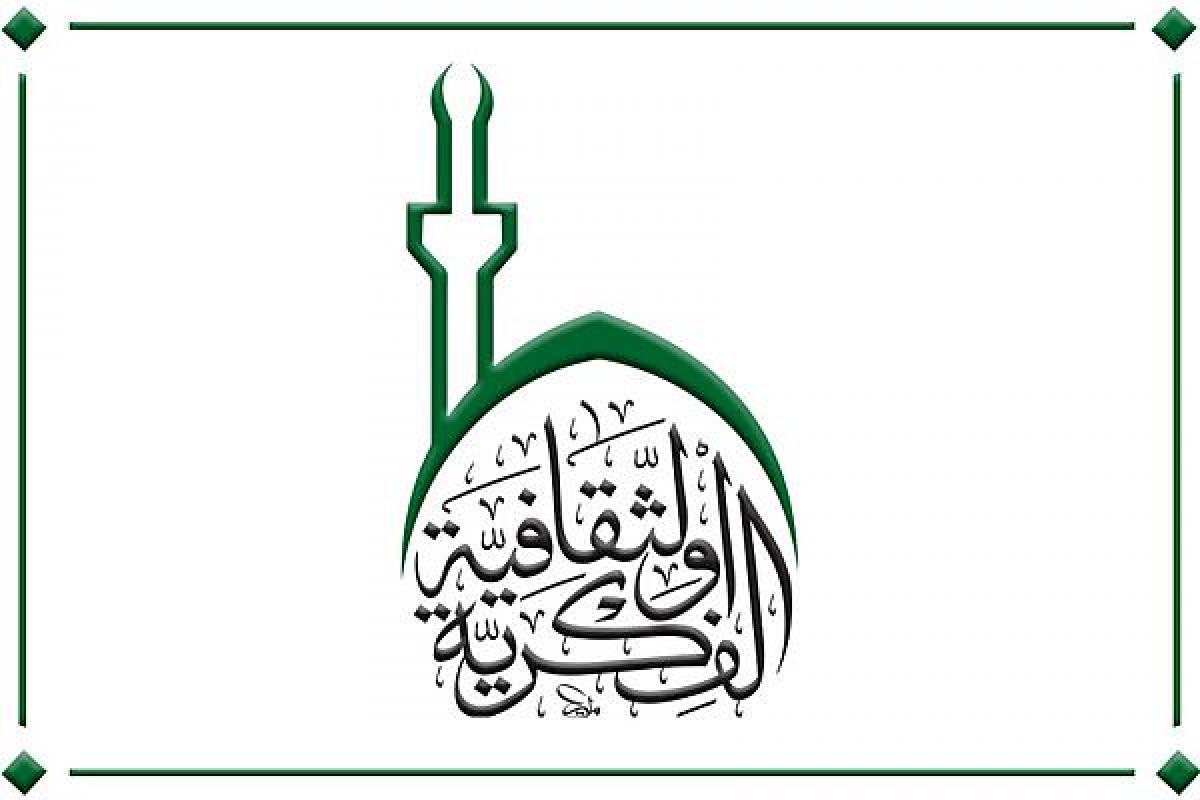 The Department of Intellectual and Cultural Affairs at al-Abbas Holy Shrine, represented by the Indexing and Information Systems Center of the Library and Manuscripts House, announced the imminent launch of the Iraqi Knowledge Gate project, for collecting library and non-library archives.
The director of the center, Hassanein Ahmed Al-Mousawi, said that "the Iraqi Knowledge Gate project is the first Arab project launched to collect library and non-library archives, including articles, newspapers, periodicals, and photos, as well as currency, local stamps, manuscripts, books and university theses."
He added, "In the second phase, we seek to collect, archive and classify Iraqi documentaries, similar to the projects approved in European countries related to collecting and archiving European heritage," noting that "the program is one of the leading projects in the Arab world."
Al-Mousawi pointed out that the project will be launched in the coming year, and it is considered one of the vast Iraqi documentary projects in terms of archives, and the collection of Iraqi heritage in one place to benefit researchers in this field.
Amir Al-Mousawi