Imam Hussain Holy Shrine completes Cerebral Palsy Rehabilitation Center in Karbala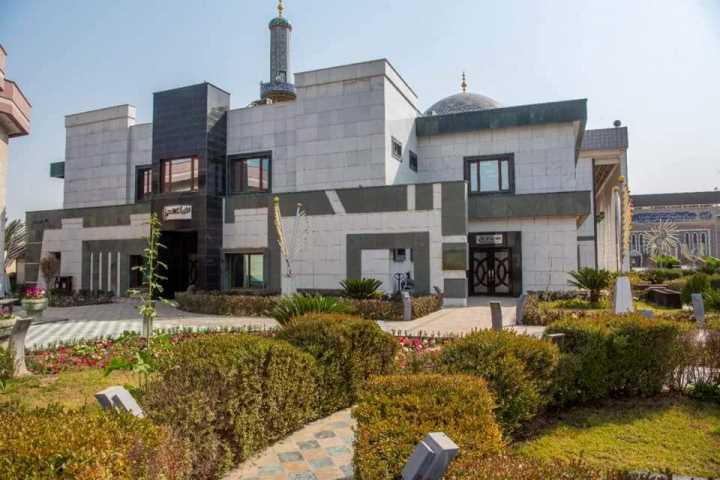 The Engineering and Technical Projects Department of Imam Hussain Holy Shrine revealed the completion of the building of the Cerebral Palsy Rehabilitation Center project in Karbala.
The project's supervising engineer, Muhammad Omran, said in a statement to the IMC that the center was built on a land area of ​​600 square meters in the Sayyed Al-Awsiya City for Pilgrims on Baghdad-Karbala Road.
"The project's construction works have reached 100%, and the center is currently being equipped with medical devices," said Omran.
He added that "the center has two floors: The ground floor, which contains a physiotherapy rehabilitation hall with an area of ​​82 m2, a laboratory hall with an area of ​​82 m2, and three rooms for doctors in addition to a pharmacy. As for the first floor, it includes two laboratories, with an area of 82 m2 for each laboratory, a room for genetic analysis, a room for histological analysis, as well as a refrigeration room for storing tissue samples, and rooms for doctors to rest."
Omran concluded by saying that "the center was designed according to modern designs that keep pace with the progress taking place in the country, and it provides treatment services to citizens, especially the families of martyrs, the poor and those with limited income."
Amir al-Mousawi