International Quranic Preaching Center concludes its Quranic activities in Lebanon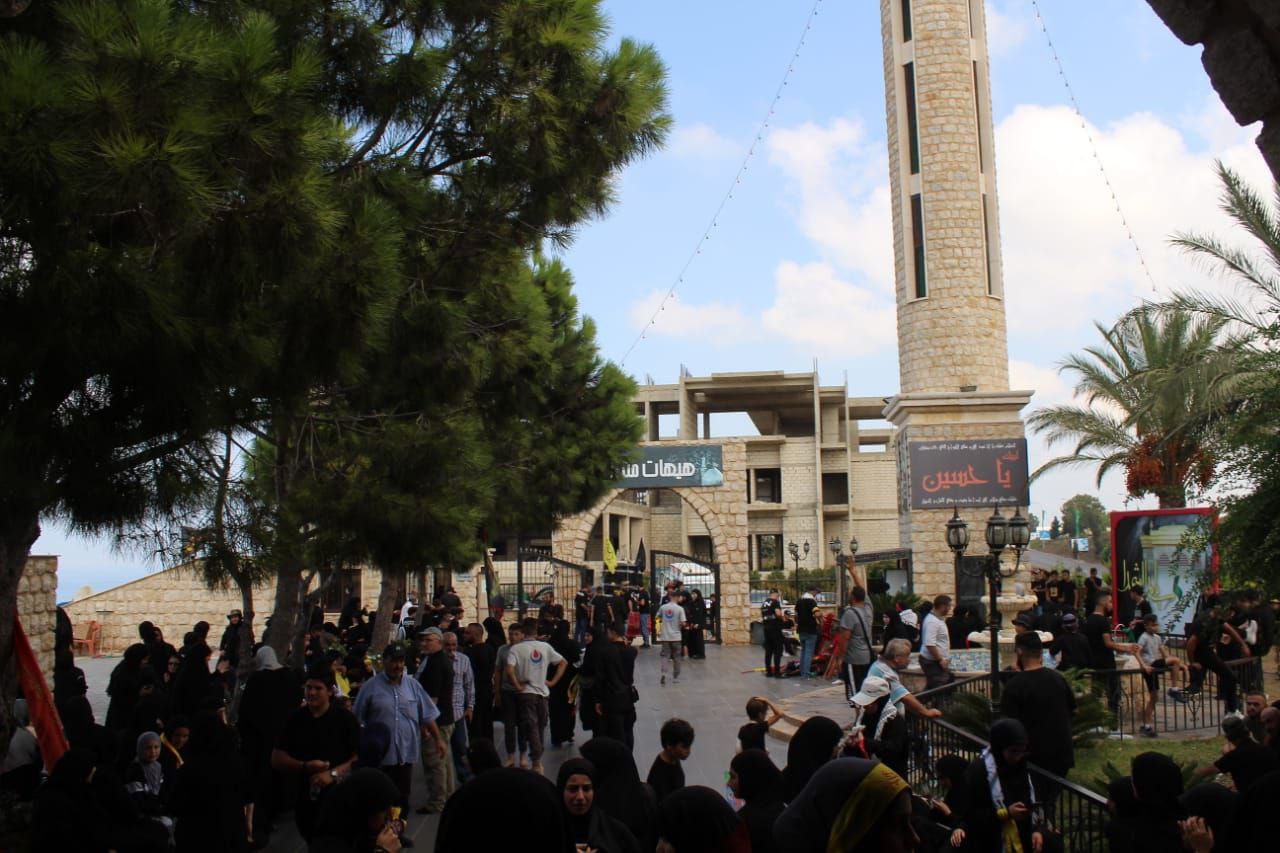 The Lebanon branch of the International Quranic Preaching Center of Imam Hussain Holy Shrine concluded the Quranic activities coinciding with the end of the Arbaeen Pilgrimage of Imam Hussein, peace be upon him, with the participation of hundreds of individuals of both sexes.
The official of the Lebanon branch, Mr. Ali Abul-Hassan, said, "Quranic stations were installed near the site of the Prophet Sari (peace be upon him), dedicated to pilgrims coming to the holy site from various regions of southern Lebanon. The Quranic stations' programs varied, including correcting the recitation of pilgrims and Quranic competitions."
The program also included a draw for the participants and the top prize is a free trip to Lady Zainab Holy Shrine paid for by Imam Hussain Holy Shrine."
Speaking about the goal of establishing such activities, Abul-Hassan added, "In line with the center's goals that are keen to spread the Quranic culture in community circles, and to take advantage of religious occasions, the center organized a number of Quranic activities to coincide with the Arbaeen Pilgrimage of Imam Hussein, peace be upon him."
Amir al-Mousawi