Imam Hussain Holy Shrine prepares to hold the Eighth Tarateel Sajjadiya Festival in Karbala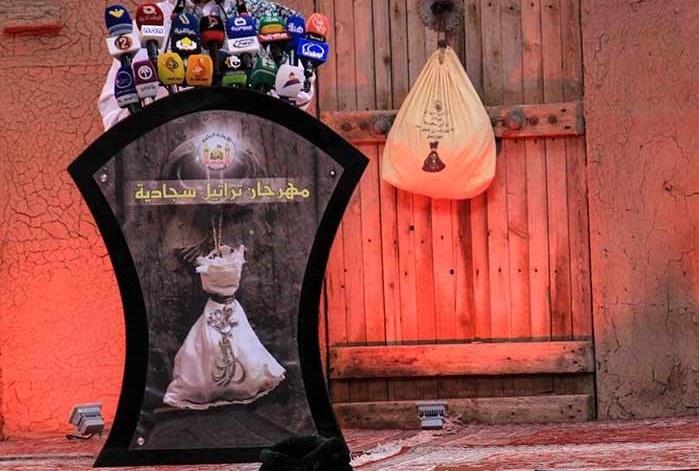 The Holy Shrine of Imam Hussain (peace be upon him) has completed its preparations to hold the Eighth Tarateel Sajjadiya Festival under the slogan "Building and Reforming the Human Self in the Supplications of Imam al-Sajjad (peace be upon him)", coinciding with the martyrdom anniversary of Imam Ali ibn Hussain, Zain al-Abidin, peace be upon him.
Head of the Preparatory Committee, Jamal al-Din al-Shahrestani said, "We have completed all preparations for the eighth edition of the International Tarateel Sajjadiya Festival, with local, Arab and foreign participations, and its activities will be held on the 23rd and will last for three days."
The festival includes a book fair, short story writing contest, Khutwa Photography Contest, and a photo exhibition in Bein al-Haramein.
"Researchers from 17 countries will participate in this year's festival, including France, Germany, Morocco, Tunisia, Lebanon, Algeria, Egypt, Saudi Arabia, Bahrain, Iran, Pakistan, as well as Iraq," added al-Shahrestani.
Emad Bao