Iraq's first integrated building dedicated for the blind and visually impaired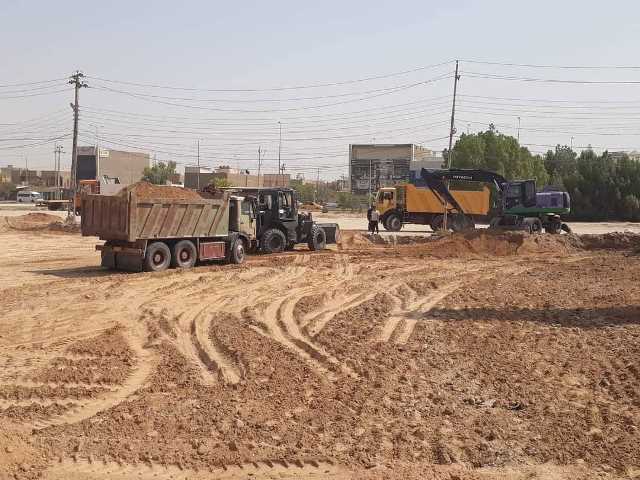 The Engineering Projects Department at Imam Hussain Holy Shrine has begun construction work at the Noor Al-Imam Al-Hussein Institute for the Blind and Visually Impaired, after allocating a plot of land by the shrine in Karbala.
The institute's official, Sami Jawad Kadhim, said, "Based on the directives of the Chief Cleric of Imam Hussain Holy Shrine, Sheikh Abdul-Mahdi al-Karbalaey, a 1700-square-meter land was allocated to build an integrated project for the blind and visually impaired in Karbala, according to modern characteristics and designs."
He explained that "the building will consist of four floors including all educational facilities, a sports arena, workshop, and other important services."
Kadhim pointed out that "the building was designed according to important criteria, including accommodating the large numbers of students who are registered in the institute, in addition to preparing all the requirements that serve this segment," indicating that "there are luxuries suitable for this segment that will be provided after the completion of this building, and it will be the first of its kind in all of Iraq."
Amir al-Mousawi