Holy Karbala opens center to host local and international media organizations during Ashura commemoration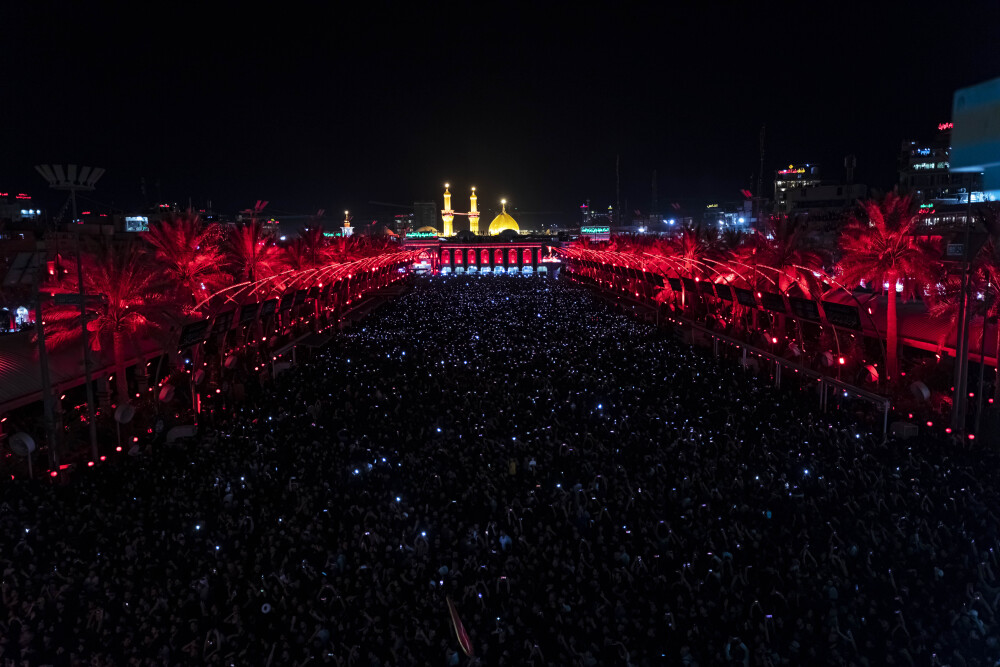 The Province of Holy Karbala announced the opening of a center to host local and international media organizations during the Ashura commemoration to remember the martyrdom anniversary of Imam Hussein, peace be upon him.
The director of the Government Media and Communications Department in the province, Tawfiq al-Habali, said in a press statement, that the department has completed its preparations to receive the holy month of Muharram, with regard to creating the necessary atmosphere for media coverage and spreading the manifestations of grief in the city, as well as issuing important recommendations for pilgrims and owners of Husseini processions.
He continued his statement by saying that "the recommendations were issued in cooperation with the Massive Pilgrimages Division in the Department of Public Administration in the province, the most important of which are maintaining preventive health measures and receiving treatment from medical centers, in addition to making efforts to counter rumors that disturb the peacefulness of the blessed commemoration, and maintaining the city's cleanliness."
Regarding the services that the department will provide to local and international media, al-Habali indicated that "the governor of the holy city of Karbala directed the opening of a special media center to host media reporters, photographers and program presenters and provide their needs to conduct their press coverage."