Imam Hussain Holy Shrine holds scientific course on Holy Quran sciences in the Republic of Mali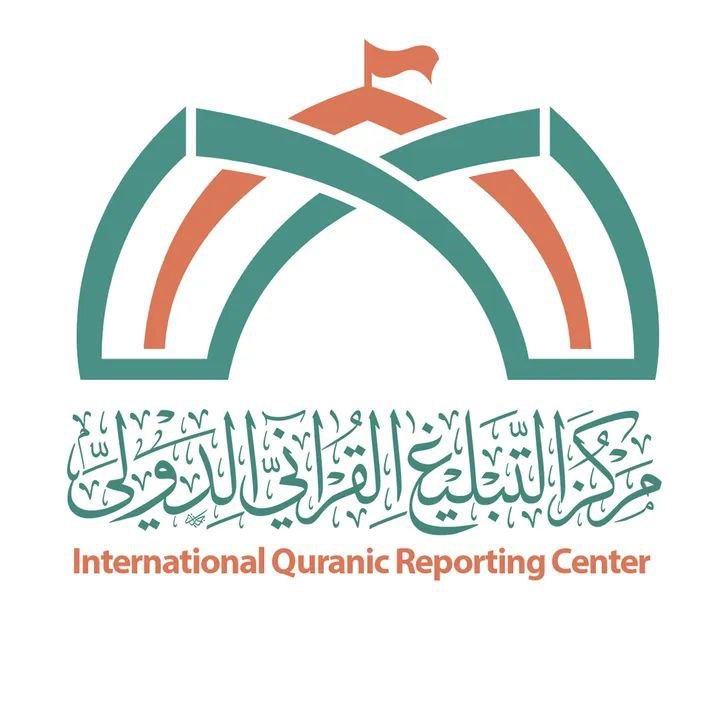 The International Quranic Preaching Center at Imam Hussain Holy Shrine in the Republic of Mali organized a scientific Quranic course with the participation of a group of university students.
The head of the center's branch in Africa, Sheikh Ali al-Taee, said, "With the patronage of the Imam Hussain Holy Shrine, the International Quranic Center continues to organize its various programs, including the establishment of this scientific course in the field of Quranic sciences, which brought together intellectuals, university students and specialists, in order to know many mysterious matters in the scientific field of the Noble Quran."
Al-Taee added, "The course included several sessions, during which we discussed the history of the Holy Quran, the revelation, in addition to the topic of collecting the Holy Quran, as well as the characteristics of Mecca and Medina and other matters related to the methodology of the Holy Quran and the important issues that this great book carries."
The International Quranic Preaching Center has been providing many training workshops, symposiums and conferences specialized in the sciences of the Quran in many countries of the world, including Iraq, Iran, Lebanon, Indonesia, Syria and many other countries.
Abbas Najm