Foreign delegation visits Dhi Qar's antiquities and tours the most prominent landmarks of the city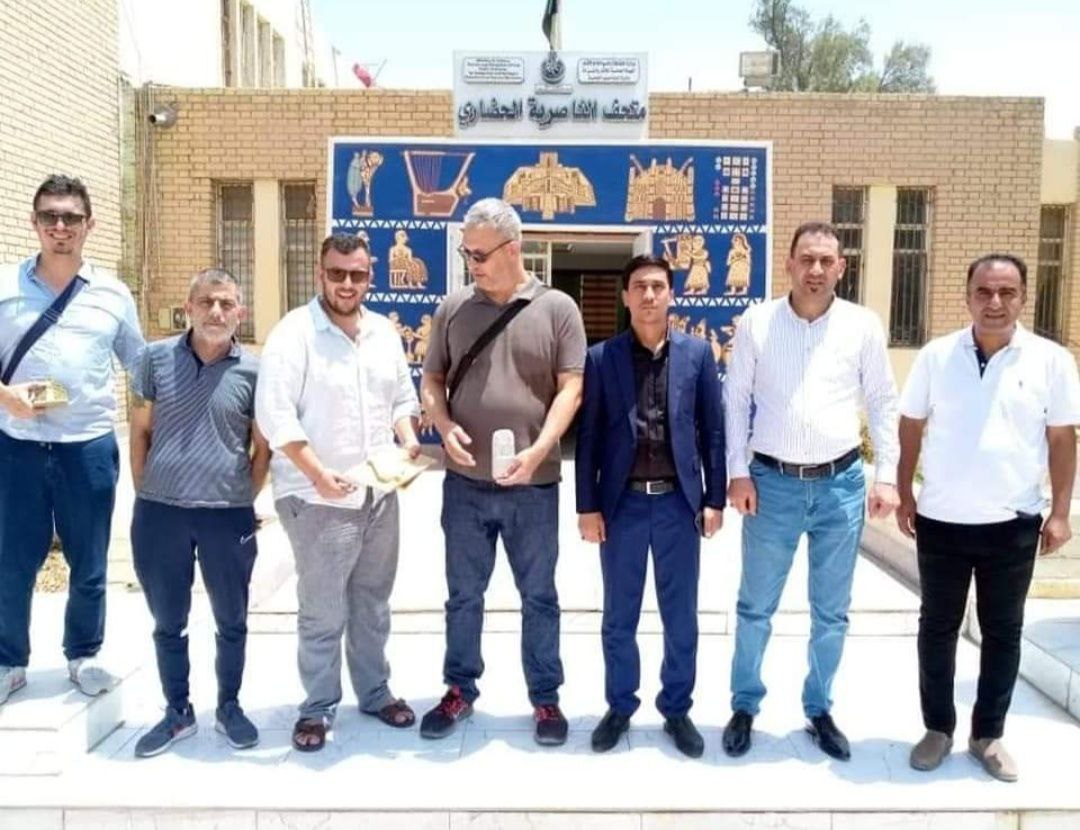 A medical delegation headed by the Director of the American Center for Infertility Treatment, Prof. Dr. Ibrahim Khalil Tekin, and a group of doctors from Turkey visited Dhi Qar province and toured the most prominent tourist and archaeological sites in it.
The director of the Dhi Qar Antiquities Inspectorate, Shamil Al-Rumaid, said, "The delegation visited us to see the situations of the city, and full details were explained and taken into consideration. The delegation expressed their pride in what they saw in the province's generosity, natural beauty and tourist areas."
The delegation also visited the ancient city of Ur and some other tourist areas including the Nasiriyah Museum, where they expressed their admiration for the sites and appreciated the warm hospitality and reception.
Emad Bao