Imam Hussain Holy Shrine starts construction work on Autism treatment center in Wasit province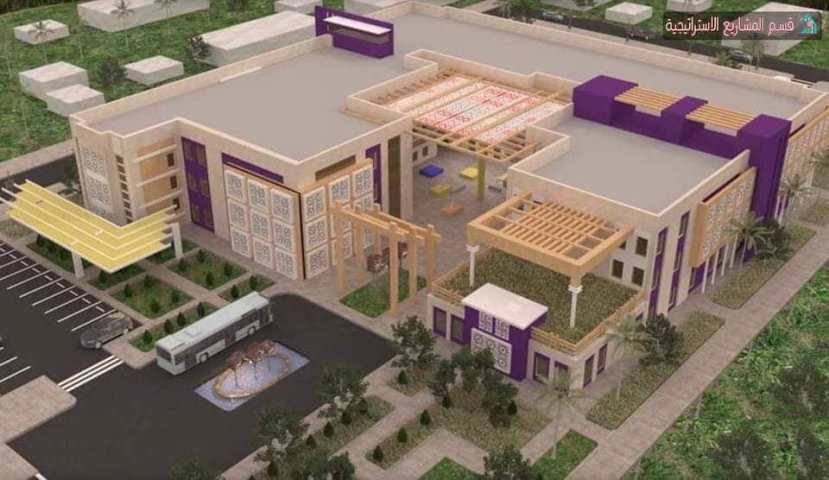 The Strategic Projects Department at Imam Hussain Holy Shrine has begun constructing the Autism Treatment Center in Wasit province to provide medical and treatment services for the vulnerable Autistic group in society.
The project supervising engineer, Thulfiqar Khaled Khalaf, told the International Media Center, "The Holy Shrine started implementing the Autism Treatment Center project in Wasit after assigning it to one of the local companies."
"The project is located on a one-hectare land with a building area of ​​9000 square meters. It consists of three floors containing multi-use spaces, services room, physical therapy, physiotherapy, hydrotherapy, sensory speech rooms, in addition to classes and training workshops for autism patients, in addition to playgrounds, green areas and parking lots," added Khalaf, pointing out that the project is expected to be completed within two years.
Amir al-Mousawi