Supreme Religious Authority representative sponsors Quranic sessions and competitions in Pakistan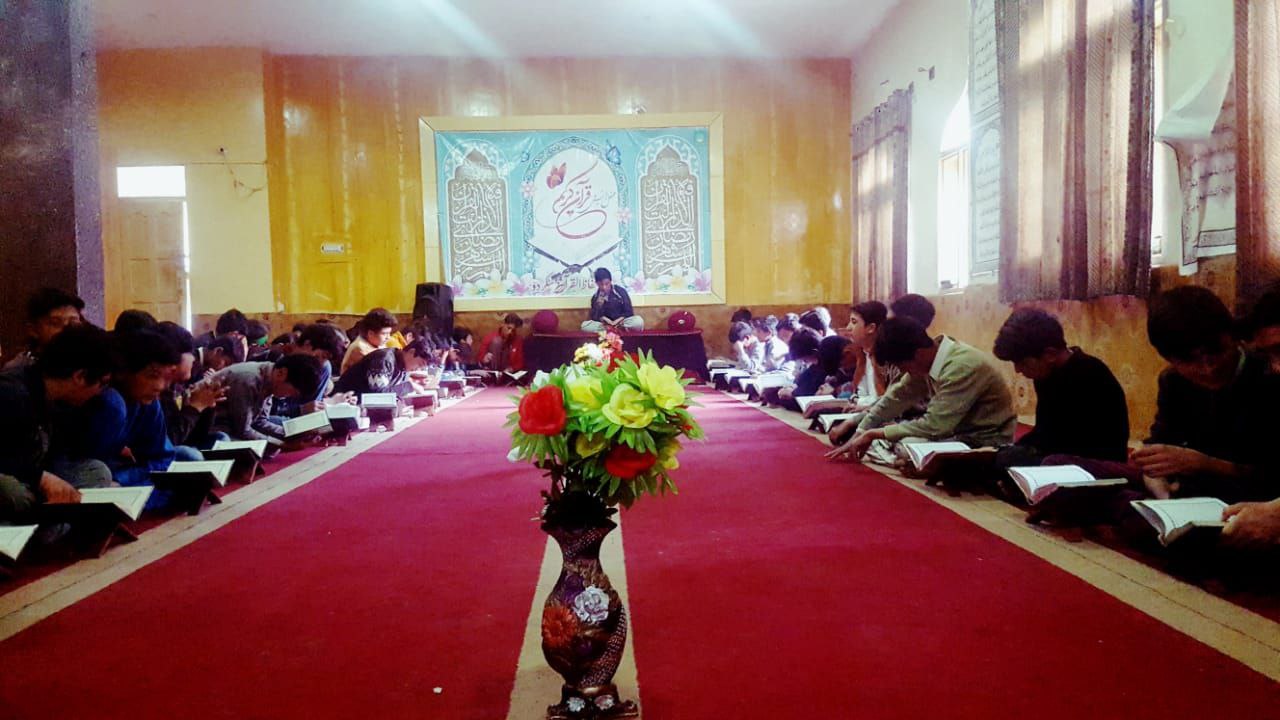 With the advent of the month of God and under the patronage of the representative of the Supreme Religious Authority in Pakistan, Sheikh Mohsen Ali al-Najafi, the Quran House Center began organizing a series of various events, activities and programs related to the Holy Book of God in the blessed month of Ramadan in several cities in Pakistan.
Sheikh al-Najafi sought to establish schools for Quran memorization in Pakistan, including Baltistan School in Skardu, Sialkot School, Bint Al-Huda School, and Dar Al-Mawaddah School in Muzaffarabad.
These schools hold a number of Ramadan programs, which include Quranic Khatmas, sessions and competitions.