American journalists visit Karbala to learn about the culture and civilization of the Iraqi society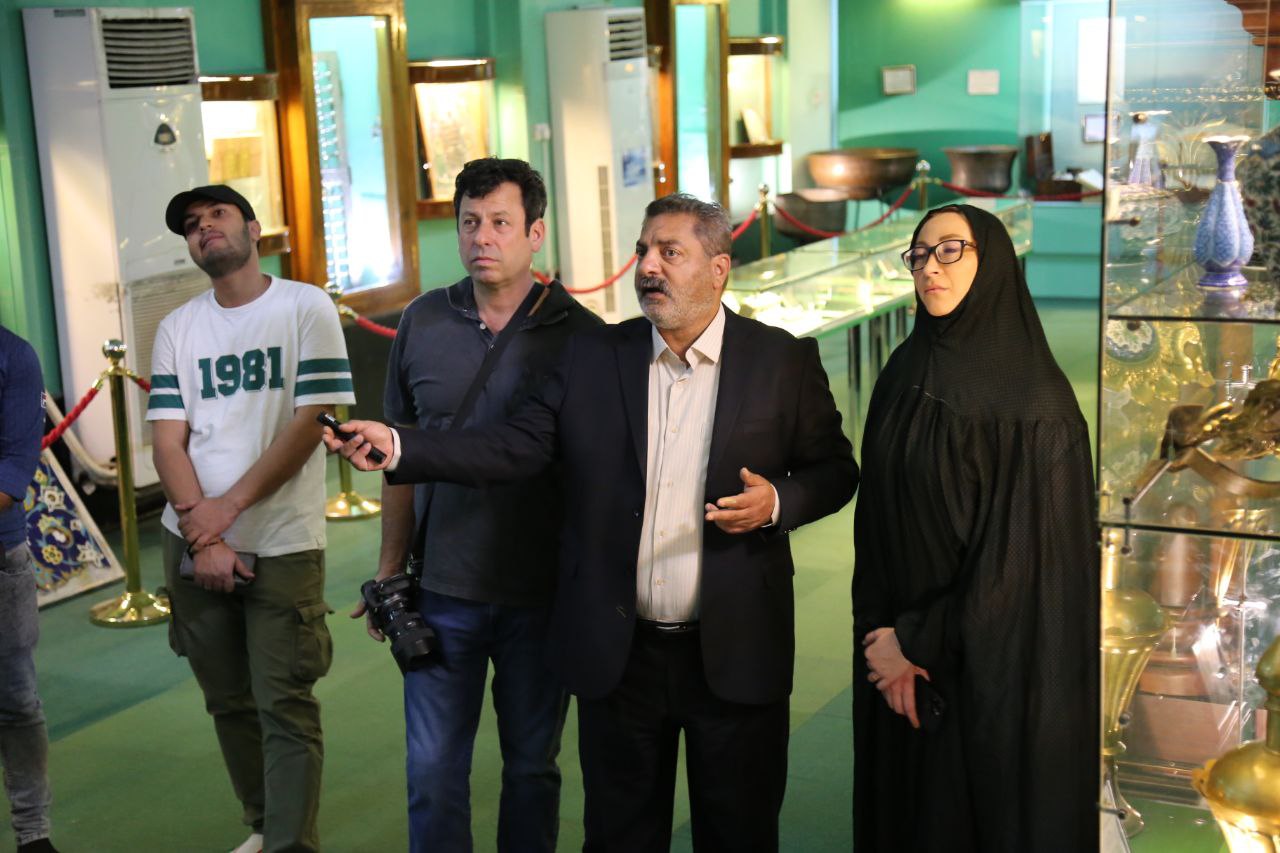 The International Media Center at Imam Hussain Holy Shrine received a delegation of journalists that came to Karbala to learn about the culture of the Iraqi society and the lifestyle of the country's residents and civilization.
Journalist Justine Miller said in an interview with the IMC, "I found the Iraqi society friendly, loving and generous with others."
She pointed out that "the delegation intends to visit Iraq again, in order to cover the massive Arbaeen Pilgrimage."
"Our current visit program includes tours in Iraqi cities and the religious and archaeological monuments there," added Miller.
It is noteworthy that the International Media Center hosts foreign delegations, including journalists, travelers, researchers and artists, from different countries of the world, to help them understand more about Islam and the life and beliefs of Muslims.
Fadhel Al-Shareefi