Famous Youtuber arrives in the holy city of Karbala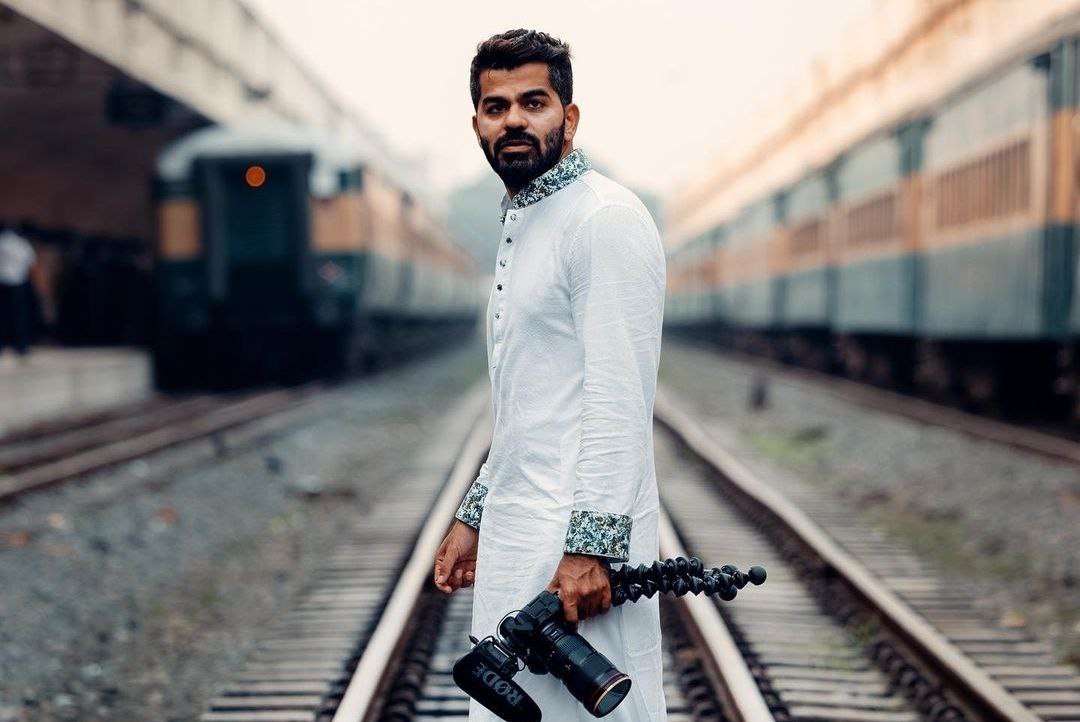 As part of the efforts of the International Media Center at Imam Hussain Holy Shrine to attract tourists and social media influencers, the center's staff received the well-known YouTuber Joe Hattab, in order to convey the message of this holy city to the world.
The head of the International Media Center, Haidar al-Mangooshi said, "We always seek to attract influential figures from all sects and religions, and today we welcome the famous video creator and YouTuber Jihad Hattab, nicknamed Joe Hattab, and his accompanying delegation in order to shed light on the urban, cultural and religious movement and the humanitarian and service projects taking place in the holy city of Karbala."
Al-Mangooshi added, "It is necessary to shed light on the humanitarian movement adopted by the Holy Shrine, through which it seeks to spread the spirit of peaceful coexistence with different religions and sects, based on the words of the Commander of the Faithful, Imam Ali, "People are of two kinds, either your brother in religion or your equal in creation."
Sabah al-Taliqani, editor-in-chief of the IMC Arabic page, during his meeting with Joe Hattab, said, "We explained to him and his Arab and foreign followers, a brief overview of the history of Karbala, the revolution of Imam Hussein, peace be upon him, the cultures of this holy city, and its important archaeological sites, including one the oldest churches in the world – al-Oqaiser."
Joe Hattab is one of the most prominent Arab social media influencers and has more than 9 million subscribers. He has been working for years on portraying the cultures and religions of Arab and foreign peoples and broadcasting them to the world.
Abbas Najm