UN Deputy Special Representative praises Karbala's urban development and the holy shrines' projects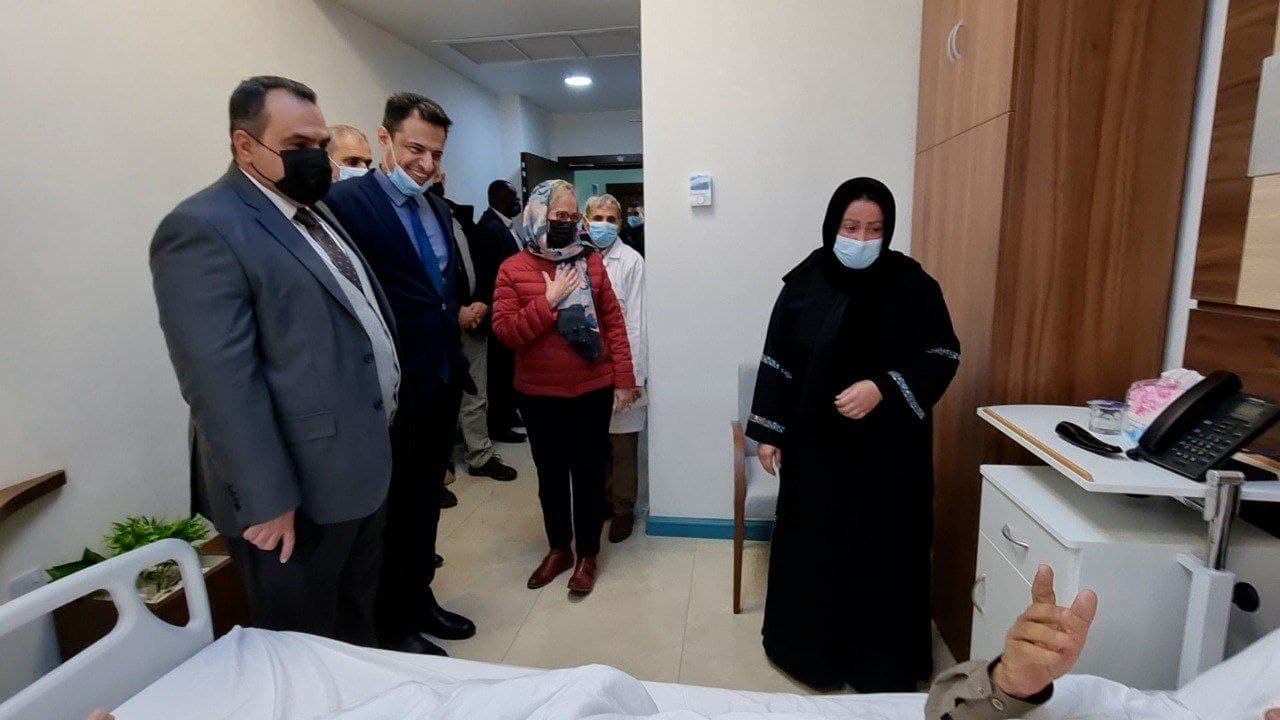 The Deputy Special Representative of the Secretary General in Iraq, Ingibjörg Sólrún Gísladóttir, visited the holy city of Karbala.
"This is my first visit to the holy shrines, and I am very happy with this visit", said Gísladóttir, during her tour in Karbala, praising the city's urban and service development.
"I visited the Imam Hussain Holy Shrine's Warith International Foundation for the Treatment of Cancer Diseases, and I was astonished by the development in this hospital, including all the latest equipment as well as free treatment for children," she added.
For his part, the head of the Health and Medical Education Authority at the Holy Shrine, Dr. Sattar al-Saadi, added, "The Deputy Head of the United Nations Mission in Iraq visited the Warith Hospital for the Treatment of Cancerous Tumors and toured its halls and praised the services provided by the hospital to patients from all Iraqi regions."
Abbas Najm