Imam Hussain Holy Shrine contributes to supplementing the national production with fourteen industrial projects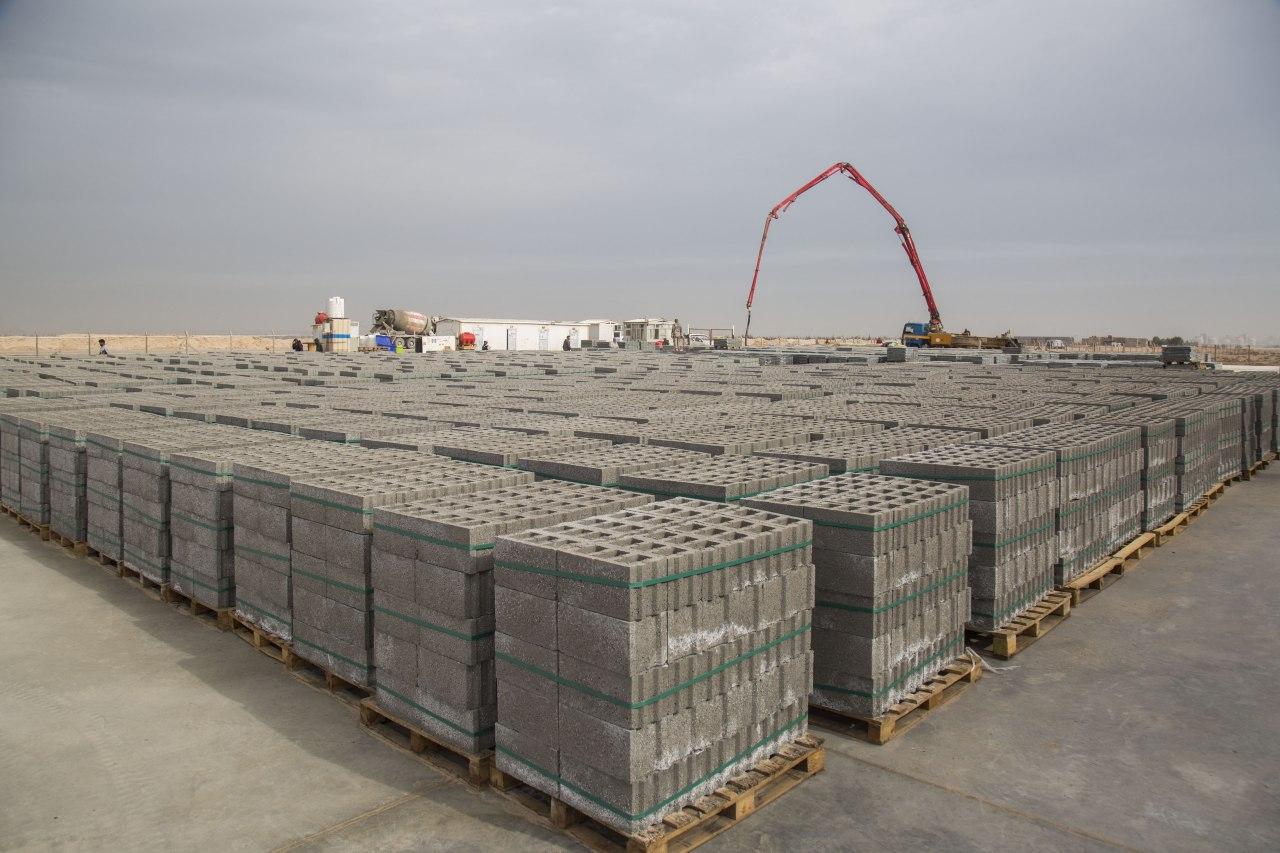 At a time when Iraq has turned into a consumer country, dependent on imports, due to the cessation of local national industries, the projects of Imam Hussain Holy Shrine emerged, within well-studied industrial plans, to be embodied in the construction of new phases of the industrial city in Karbala with international standards, contributing to the increase in the domestic product and employment of manpower and meet the needs of the local market.
The industrial city consists of fourteen industrial projects:
1. Electrical Transformer Manufacturing Factory
2. Electrical Cables Factory
3. Gypsum and Cement Board Factory
4. PVC Production Factory
5. Galvanized Utility Poles Factory
6. Electrical Equipment Production Factory
7. Steel Production Factory
8. Paper Production Factory
9. Industrial Battery Production Factory
10. Clay Brick Production Factory
11. CNC Production Factory
12. Glass Tempering Factory
Some of these projects are operating and others will be completed soon. They are considered among the most strategic industries in the country that contribute to supplying the Iraqi local markets.
Abbas Najm