Turkish delegation visits Karbala's landmarks and enhances cultural cooperation with important centers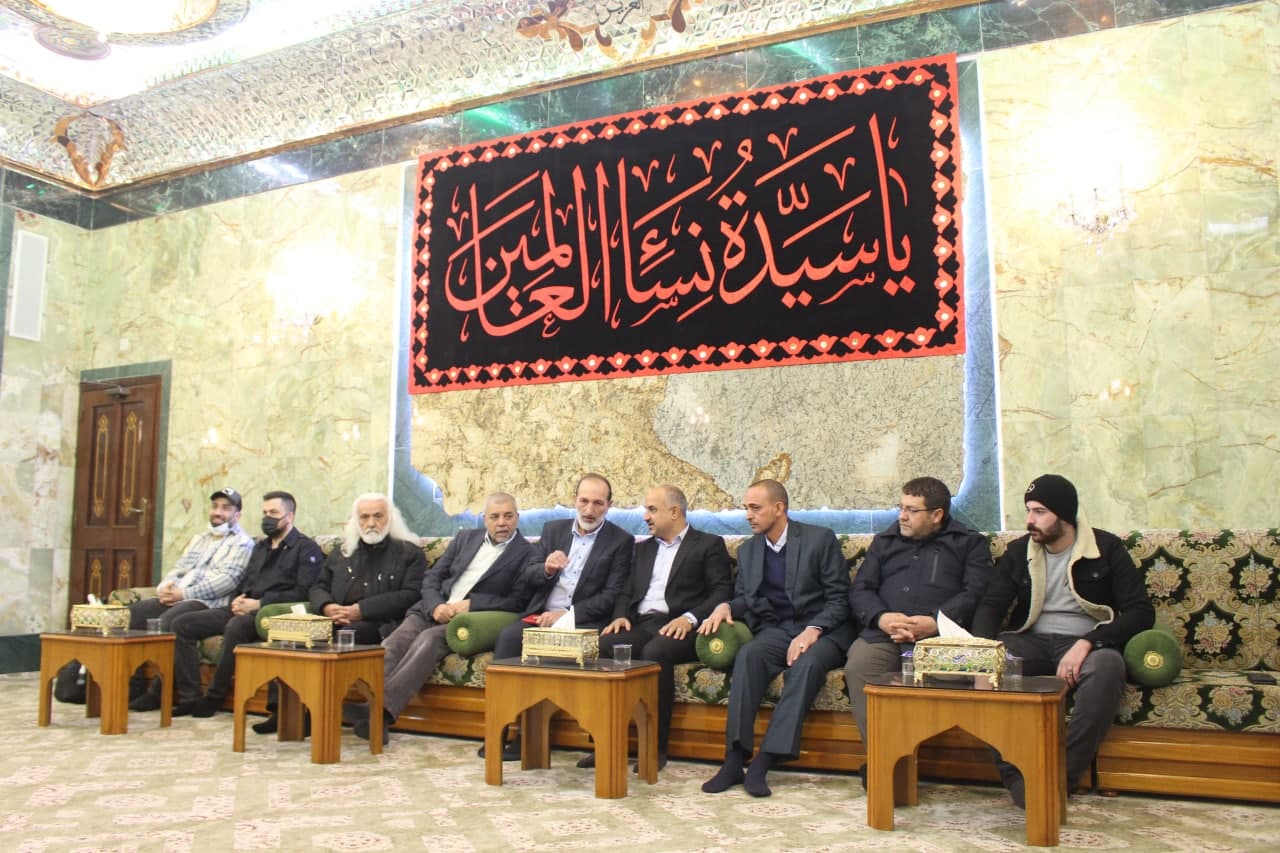 A Turkish delegation, which included a group of sects and personalities, visited the holy shrines in Karbala and toured the centers belonging to Imam Hussain Holy Shrine.
The official of the Turkish delegation, on behalf of the Zainabiya Foundation in Istanbul, Sheikh Ibrahim Sharan, described the centers and departments affiliated with the Holy Shrine, such as the Media Department, the International Media Center, the Museum and the rest of the departments as vital and important for the delegation and Muslims in general.
"Our foundation organizes various cultural and religious programs that focus on the youth and women," said Sharan.
The Sheikh pointed out that they will convey the details of their visit to Karbala and the holy shrines in Iraq through Turkish media platforms so that the Turkish community can learn about the most important historical and religious monuments in Iraq.
For his part, Niazi Sharaa, representative of Cem TV, said, "The channel has filmed a documentary about the holy shrines and the religious and historical landmarks of the city of Karbala, which is of great importance to all Muslims and those interested in culture and history."
The assistant head of the Media Department at Imam Hussain Holy Shrine, Hassan al-Jobouri, said, "The delegation's visit was coordinated by the Imam Hussein Center for Cooperation with Turkish Institutions, which was recently opened in Istanbul in coordination with the Aal al-Bayt Foundation. We are fully prepared for media and cultural cooperation to serve the Islamic community in general."
Emad Bao