One thousand houses for the poor in Karbala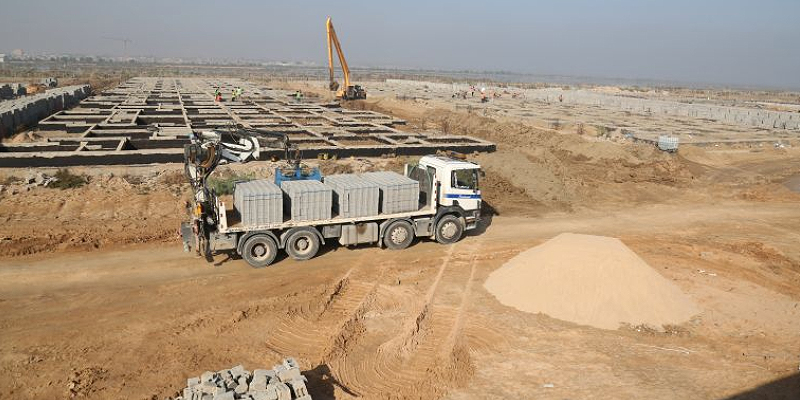 One of the main priorities of Imam Hussain Holy Shrine is taking care of the poor Iraqi people living through difficult times in our society when it comes to shelter, food and water.
The Imam Hussain Holy Shrine is working on a huge humanitarian project to provide subsidized housing with all services for them.
"It is an immense project that consists of two stages: building 1000 houses of two areas (120m2 and 150m2) and establishing all services and facilities," said Chief Engineer of Khairat al-Sibtayn Company, Abdul-Kareem al-Hamdani.
It is hoped that the project will be completed next year.
It is worth mentioning that the holy shrine of Imam Hussain has many cultural, humanitarian, health and service projects in I raq including hospitals, orphan schools and universities.