Pakistan PM approves to open consulates in Najaf and Karbala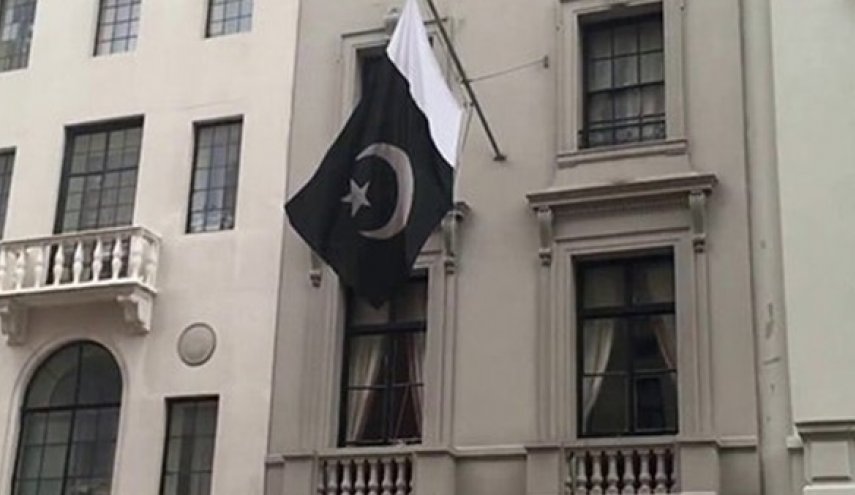 Pakistan is preparing to open five new diplomatic missions in order to develop what it described as "dynamic dealings" in well-known cities including the holy provinces of Najaf and Karbala in Iraq.
The official Pakistani newspaper, "The International News", quoted the Prime Minister announcing the imminent opening of five new diplomatic missions with the aim of developing what it described as "dynamic transactions" in well-known cities in Iraq, Turkey, Germany and the United States of America.
In a special report, the newspaper said, "A senior official in the Pakistani Ministry of Foreign Affairs stated that general consulates will be opened in several cities such as Atlanta, Munich, and Naples, in addition to Najaf and Karbala, based on the recommendations of the Ministry of Foreign Affairs."
The report pointed out that "the two consulates that will be opened in the provinces of Najaf and Karbala, are among the recent ministerial recommendations due to the fact that these two cities receive more than 200,000 Pakistani pilgrims annually, in addition to a large number of students who pursue their religious studies in seminary schools."