The Iraqi Ministry of Culture studies adding the "Husseini rituals" on UNESCO's World Heritage List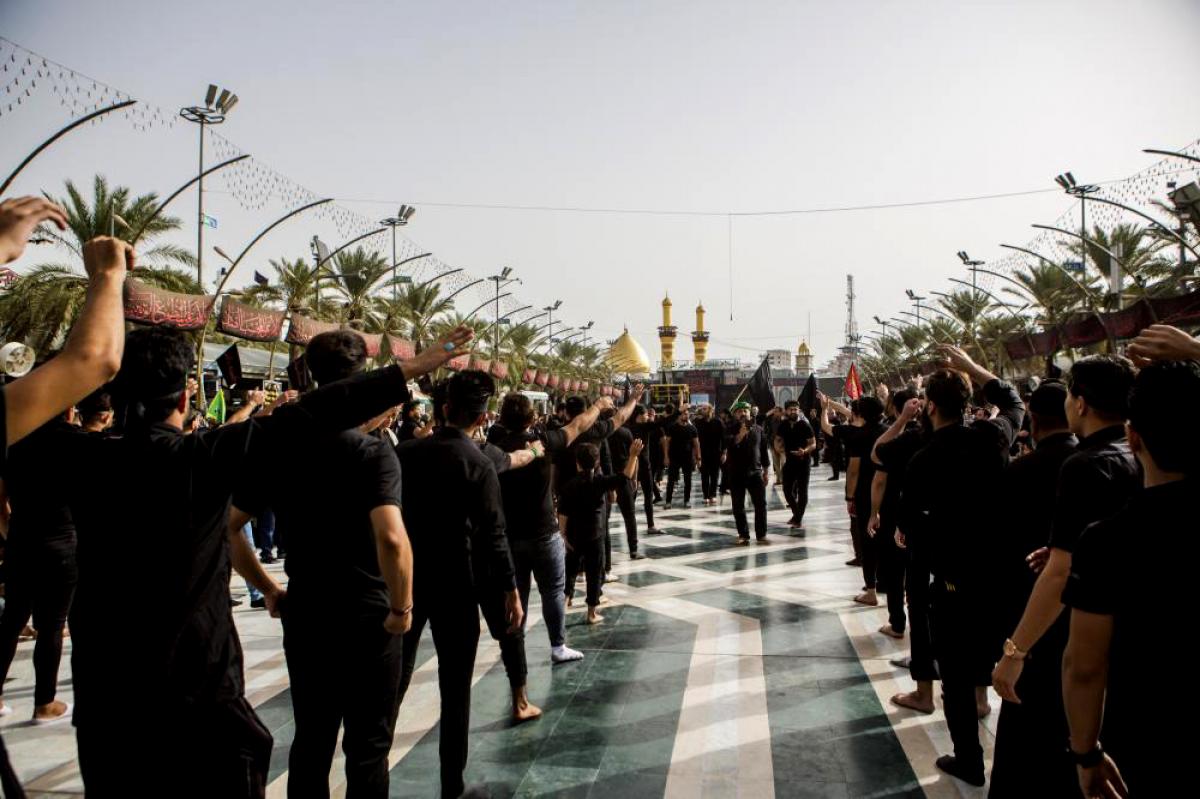 The Iraqi Ministry of Culture, Tourism and Antiquities said, on Thursday, that it is studying the inclusion of the Husseini rituals on the UNESCO World Heritage List.
The ministry said in a statement that "this came during the Minister's meeting with the Director of the Studies and Researches Center at Imam Hussain Holy Shrine, Abdul Amir al-Quraishi, who discussed ways of cooperation and strengthening partnership."
It added that "the visiting delegation discussed with the Minister of Culture the center's efforts to include the two elements (the elegies and Husseini poems; and the Karbalaey ceramic used to decorate the holy shrines) on the list of the intangible world heritage at UNESCO."
The Minister of Culture affirmed, according to the statement, "the ministry's readiness to cooperate with the center," proposing "to discuss the possibility of increasing the elements of the intangible cultural heritage with the relevant committees and including them on the UNESCO list, especially since Iraq is characterized by possessing many of these elements in order to protect and preserve them as popular heritage."
"At the end of the meeting, the two sides agreed on the necessity of holding joint workshops and meetings in this field in order to preserve and protect our intangible cultural heritage," the statement added.